Vera Fritsche, Advisor at the VDMA Food Processing and Packaging Machinery Association, tells Elisabeth Skoda about the challenges and opportunities for the German packaging machinery industry in 2020, looking at the impact of the coronavirus pandemic and beyond. We also gain insights from two German machinery companies to see how they have been faring in 2020.
The German packaging machinery industry exports its machines and equipment to more than 100 countries worldwide, generating more than 80% of its turnover abroad. In 2019, German manufacturers exported machinery and equipment worth €5,986 million, an increase of 2.3% over the previous year. Of these exports, half went to Europe (2019: €2,993 million, up 4%), 23% to Asia (2019: €1,354 million, up 16%) and 15% to North America (2019: €886 million, up 8%).
The coronavirus pandemic poses major challenges for companies. Especially at the beginning of the pandemic, there were massive interruptions in the supply chains. Parts and components that had been ordered from China, for example, could no longer be delivered. In addition, there were also delivery failures from Italy, Austria and within Germany. This led to significant disruptions in the operating process, disruptions in production and in some cases even to production downtime.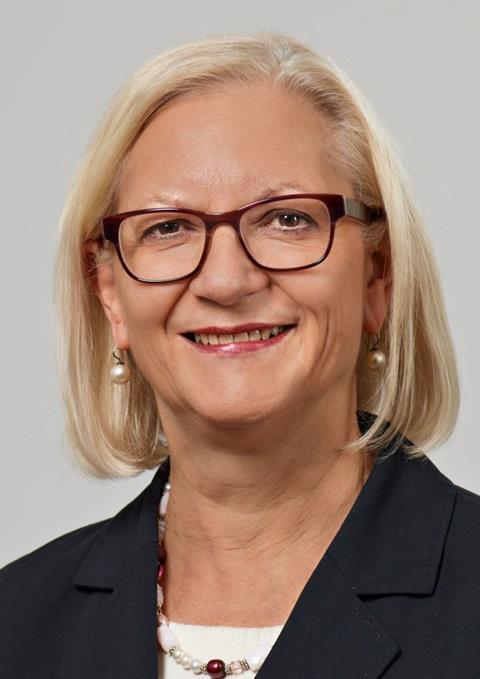 Reifenhäuser Group's CSO Ulrich Reifenhäuser identifies some market uncertainty regarding new investments, but also has noticed sectors with increasing demands.
"This is true especially for our nonwovens lines, as they are needed to produce the filter-material for breathing masks. But it is also true for film lines, that produce materials for products related to food and medical safety applications. High performance plastic films make an important contribution to prevent the spread of diseases."
He points out that Reifenhäuser saw the competitive advantage of having flexible production facilities, providing different applications.
"Due to the global shortage of medical protective clothing for instance, as a machine manufacturer, we switched a state-of-the-art Reifenhäuser Ultra Stretch Blownfilm pilot line from the production of recyclable All-PE pouches to certified medical protective film. And some of our customers have adapted their production as well. So today, more than ever, we are emphasizing to our customers that flexibility is essential to react to a variety of market requirements – during a crisis but also beyond."
He anticipates that sustainability will come to the forefront of the public debate again.
"Sustainability, a topic around which it has become quiet in recent months, will become more important once again. The pandemic made us aware of the necessity of high-quality packaging. One more reason to develop sustainable solutions and to establish a functioning circular economy for the industry. We are trying to push forward sustainability and the circular economy, for example by providing technical solutions for the production of monomaterials or by making recyclable packaging identifiable within the waste sorting process as part of the R-Cycle [link] joint initiative. Making packaging more sustainable will be a priority, especially when the pandemic is over."