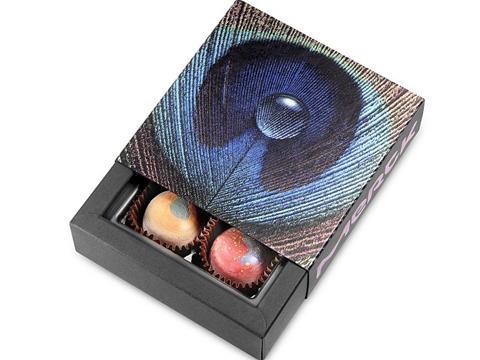 RGB creates a very different look and feel to the traditional techniques and can be used to add impact that is guaranteed to grab attention. It's a simple, scientific principle but it's effective at enhancing prints. According to Merck, RGB printing represents a whole new ball game. It gives new dimensions in effect printing and offers shelf appeal.
Markets in which collaboration has begun on commercial scale with RGB process include: Cosmetic packaging, interior decorations, flexible packaging and magazine covers.
Peter Clauter hints at projects they are currently working on with partners within the decoration paper industry as well as in the packaging fields of folding carton, shrink sleeves and self-adhesive labels.
As long as RGB pre-press is correctly administered to increase the attractiveness of the print product, Peter Clauter concludes, "There are no limits."
This content was sponsored by Merck.