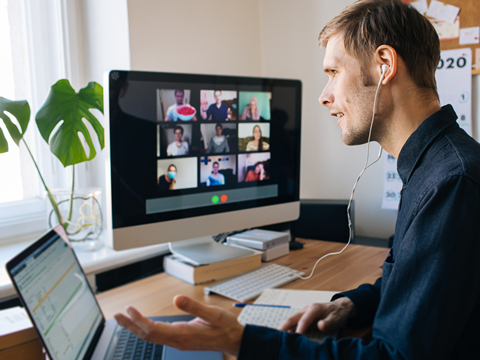 In line with its mission of encouraging innovation and industry collaboration, Henkel Packaging Adhesives is hosting the fully digital and international Sustainability Forum on 18-19 November 2020.
The forum aims to act as a platform to bring together packaging producers, converters, brand-owners, and decision-makers from the packaging industry.
As a cost-free digital experience for partners and customers, Henkel says that its event will offer an engaging content mix of webinars, panel discussions, exhibitions, and networking opportunities, including one-on-one engagement with Henkel experts and partner companies.
The event's two-day agenda will seek to give in-depth insights on the challenges, industry opportunities, and upcoming trends for sustainable packaging.
Participants will have the chance to take part in live webinars, keynote presentations, and panel discussions with thought leaders and experts from leading companies and associations from the entire value chain of the packaging industry.
An array of the latest product solutions and technologies for packaging challenges will be displayed additionally in a virtual exhibition, and networking opportunities, as well as interactive sessions with experts, will round off the virtual experience.