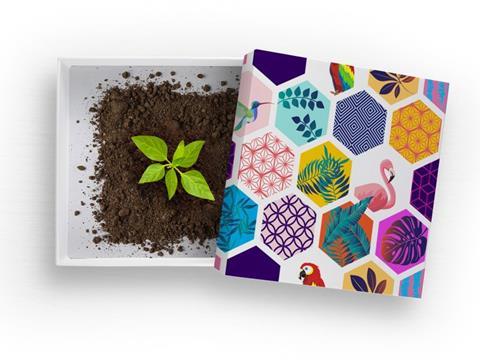 'Sustainability' in packaging is multi-dimensional – both in terms of objectives and challenges. Could you comment on the most important roadblocks you identify from your position in the value chain, and the kinds of solutions you would like to see addressing them (e.g. areas of technological innovation, collaboration, regulation)?
Different research on consumer behaviour towards sustainable packaging, are reflecting an increased awareness and consumption preference towards what is perceived by people as sustainable packaging. With increased awareness and more self-inflicted targets that brands are setting for themselves, it becomes clear that sustainability objectives are diverse, complex and sometimes extremely difficult to achieve.
The challenges that define 'sustainable packaging' for the everyday consumer looking to keep the environment clean and safe, mean different responsibilities to brands, converters and manufacturers. But are all value-chained players aligned with the same sustainable packagingattributes? This is an interesting question that needs to be addressed globally in a collaborative manner, between the brands, the converters and possibly consumers.