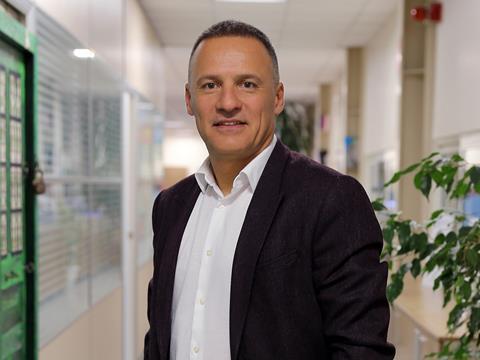 Semih Şalhon, Vice President for Food Flexibles Business Unit
Korozo gives us a tour of its KORORCY pre-made pouch portfolio – described as a recyclable, high-barrier, mono-PE packaging solution – in this edition of the Spotlight.
We all see stand-up pouches when browsing supermarket aisles and use them every day. Korozo has its signature on many of those packs.
Korozo, celebrating its 50 years in flexible packaging, produces a wide range of high-quality pre-made pouch solutions including stand-up pouches, flat bottom pouches, quad seal bags, three-side sealed flat pouches, spouted pouches, and retort pouches for food and non-food products. In an effort to tackle climate change, our planet's most urgent crisis, Korozo also offers a recyclable portfolio of pre-made pouches called KORORCY, which are recyclable in PE recycling streams.
"With our state-of-the-art machine park and continued investments, we increase our production capacity and planning capabilities for flat bottom pouches – one of our flagship products," says Semih Şalhon, Vice President for Food Flexibles Business Unit.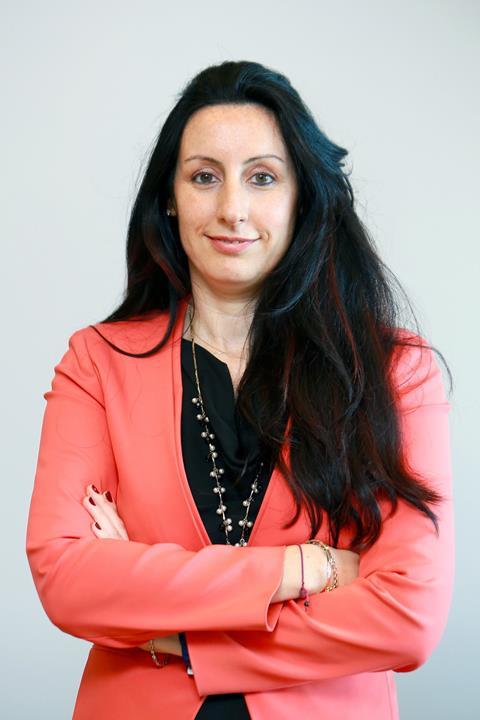 Non-Food Flexibles Business Unit Director Selin Bahar Meşulam
KORORCY's flat bottom pouch, one of the latest innovations from Korozo's KORORCY development program for PE-based mono-material flexible packaging solutions, provides excellent protection against light and air, ensuring the proper preservation of food products. With their improved seal performance proving 100% leak-free, Korozo's recyclable flat-bottom pouches can package goods from 150 g to 10 kg in weight.
The novel pouch design can replace boxes. They are also an excellent marketing tool, remaining stable on store shelves thanks to their 3D shape, and come with multiple panels for branding. They can also incorporate features such as easy opening with a tear notch, reclose zipper, pocket zipper, spout, or even degassing valves if you need a solution for coffee beans.
Korozo's pre-made pouches with a unique, eye-catching concept can easily replace rigid containers –
coming at a much lower cost and
taking up much less space.
Korozo Non-Food Flexibles Business Unit Director Selin Bahar Meşulam says: "Our innovative approach to KORORCY stand-up pouches with a spout will create a difference for producers packaging liquids such as detergents, soap, shampoo, or automotive fluids. Our spouted pouches require 80% less plastic compared to rigid packs and have a much smaller carbon footprint. They can be provided with convenient handle options and pouring solutions. They can be customized to carry up to 5 liters."
Through continuous product development, Korozo's eco-friendly range of packs can replace conventional OPP/PET structures without compromising performance or cost. They are 100% recyclable and have a 25% lower carbon footprint. KORORCY mono-PE-based pre-made pouches offer a high EVOH barrier, high-quality graphics, and easy-open features with a recyclable zipper. KORORCY's recyclability is recognized by the independent Cyclos-HTP Institute.
With this portfolio, Korozo demonstrates its commitment to making all its products recyclable or reusable by 2030 and transitioning to a more circular economy.
For more information, drop an email at pouches@korozo.com.tr to contact Korozo's stand-up pouch sales managers or find out more about our solutions here.
This content was sponsored by Korozo.