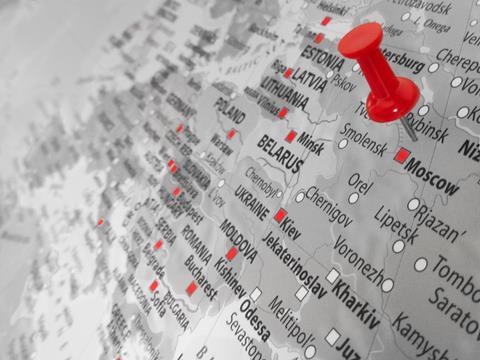 Poland
The second largest packaging market in eastern Europe is Poland. Having exceeded €10 billion for the first time in 2018 it is worth more than a quarter of the total for Eastern Europe. The Polish economy is forecast to continue growing during 2018–23 at a healthy rate of close to 3.0% supported by solid investment and consumption growth.
This will be see positive growth for healthcare packaging and cosmetics and personal care packaging across this period. Packaged food continues to experience positive growth too, though soft drinks and alcoholic drinks packaging will only post moderate growth over the forecast period.
In recent years, Poland's flexible packaging industry has experienced high levels of inward direct investment from international food brand owners, who are keen to take advantage of growing packaged food markets in eastern Europe and Poland's lower production costs.
Other eastern Europe
The remaining countries of central and eastern Europe are mostly developing economies with good potential for further packaging market penetration, with many benefiting from entry into the European Union.
Hungary, the Czech Republic and Romania are the largest packaging markets in the region. Hungary, the Czech Republic and the Baltic States are the fastest-growing packaging markets.
Packaging market value is projected at €21.2 billion in 2018 and is forecast to grow 3.2% annually during 2018–23 to reach €24.8 billion.
The European Packaging Competitive Landscape: Strategic Forecasts to 2023 is available for purchase. Order now and claim an exclusive 10% discount for Packaging Europe subscribers.