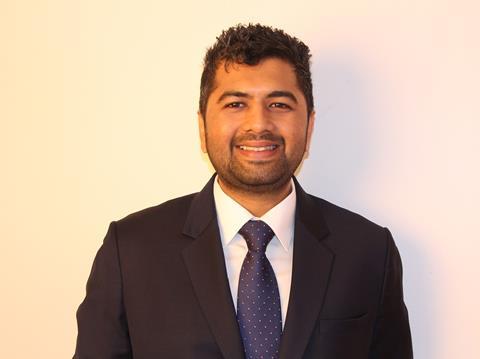 VH: I'd also like to talk about more general trends when it comes to sustainability in packaging. What challenges does the growth in e-commerce – speeded up, of course, by the COVID-19 pandemic – present for the packaging sector? Where is envoPAP's role in this?
KS: We all know that, when it comes to e-commerce, a lot of companies are still using far too much packaging. This problem has only been accelerated by Covid which has obviously prompted far more people to shop online. It's a huge challenge for packaging to keep up.
If we could utilize envoPAP or any other agro-fibres here it would empower the customer to look at other options. To this end, we have been developing e-commerce mailers for the fashion industry. We also have other options such as boxes made from 100% renewable materials. All of these can be put into existing waste streams.
VH: Finally, is there enough cooperation across the supply chain when it comes to sustainability?
KS: Collaboration is vital. envoPAP has reached this stage only through working with a range of different organizations – universities, packers, customers, brand owners and so on. And let's be honest, FMCG companies have ambitious targets. To achieve these, they need to work closely with machinery suppliers and recyclers, among others. Plastic is going to b every hard to replace so this is the key issue.