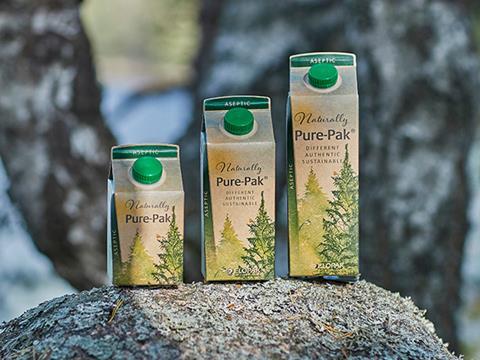 Customers are continually looking for ways to minimise environmental impact and consumers are increasingly concerned about packaging sustainability.
Elopak says it takes responsible forestry management seriously and sources all its paperboard from legal and acceptable sources. Furthermore, it is a 'carbon neutral company' and offers carbon neutral packaging to all customers. All cartons are available with renewable polyethylene.
According to the company: "Markets are looking for alternatives to plastic packaging and reducing plastics from the supply chain. The Pure-Pak® carton is already naturally sustainable – and Elopak is further developing the carton."
For more information on Elopak's current innovations, go to www.elopak.com.
This content was sponsored by Elopak.