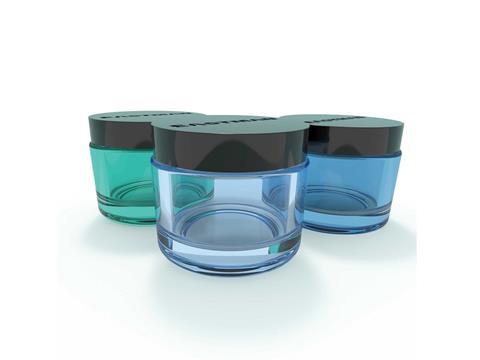 Global specialty plastics provider Eastman unveils the sustainable transformation of its cosmetics portfolio at LUXE PACK MONACO at the Grimaldi Forum Sept. 30 through Oct. 2.
Eastman will showcase next-generation Eastman Trēva™ engineering bioplastic and introduce Eastman Cristal Revēl™ copolyesters, a new line of proprietary post-consumer recycled content (PCR) compounded polyesters. These new sustainable materials will participate alongside The Glass Polymer™ family of cosmetic materials in the circular economy via Eastman's recently announced unique recycling technology loops: mechanical recycling stream technologies, carbon renewal technology and advanced circular recycling.
Every year, the LUXE PACK in green Awards recognize the best sustainable packaging innovations in the world and the best responsible initiative. Eastman is pleased to be among this year's nominees for their transformative circular solutions. Winners will be announced Tuesday, Oct. 1.
"At Eastman, sustainability is at the core of who we are as a company. Investment in these new technologies underscores our unwavering commitment to ensure full participation in the circular economy," said Glenn Goldman, marketing director, Eastman Specialty Plastics. "The products we are introducing today provide real solutions to sustainability challenges and represent a brighter future for our company and our partners."