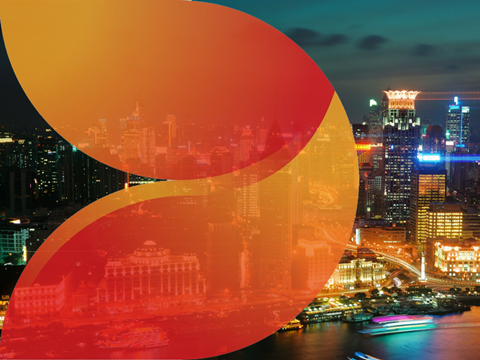 Meet the speakers
Emmanuel Pascart is Head of the Pharmaceutical and Medical Device business unit he has developed within DS Smith for Europe, China and US. In the past he has completed an MBA with ESCP Europe & Supelec, with a special emphasis on business consulting and change management. A Master Black Belt, he has held various roles during which he has worked with both individual business units and entire companies to drive their performance. He is the author of 'La force du changement en période de crise' ('Lean & sigma for change during time crisis'), Afnor Ed.
Andreas Guip, Managing Director of DS Smith China, is an expert in packaging management who has been working within the Chinese business environment for more than 15 years. He also completed an MBA with the University of Southern California in 2011. Over the course of his career he has gained expertise not only in multiple aspects of the packaging industry but also in his understanding of the Chinese culture, enabling him to act as a vital 'bridge' between DS Smith's European headquarters and China.
To listen to the webinar, simply sign up here.
DS Smith's report can be downloaded via the following links: part 1 and part 2.