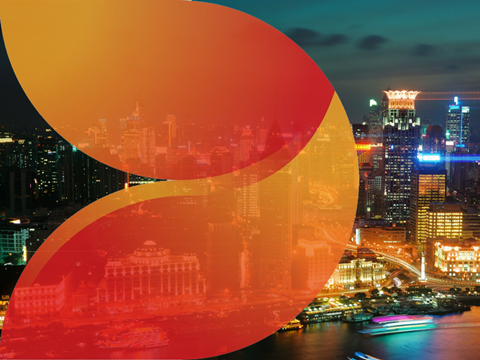 How can you navigate the risks and challenges to realise the enormous opportunities of the Chinese pharma market? Gain insights from experts with on-the-ground experience of the Chinese market and specialist knowledge of the pharma supply chain by listening on-demand to the recent webinar hosted by Packaging Europe and DS Smith - and download the exclusive, complimentary report.
China has become one of the world's foremost drivers for global production and demand (6.6 per cent GDP increase in 2018). With more available income and an ageing population the demand on public health products and services in the country is booming. However, this growing market is also targeted with counterfeit products, raising the awareness of the need for quality. Big pharmaceutical players entering China must overcome some specific challenges and cannot rely on the usual strategies employed in Western economies.
DS Smith has deployed a specialised Pharmaceutical & Medical business unit with a team of strategists and a dedicated value proposition to offer a range of solutions all along the supply chain, worldwide, including China.
Listen to our webinar (broadcast live on 27th June 2019) in order to:
Building a strategy for the Chinese pharma market
Gain key insights on the trends in the market
Get to know best practices and examples of business models in this context
Exclusive report
DS Smith has also made available a free report on this subject for Packaging Europe's readers to download.
Available in two parts, the report can be accessed via the following links:
Part 1, featuring an overview of the key issues and answering questions from the webinar's live audience: https://dssmith.showpad.com/share/QMSbPB7WjYZTUBZNWwq5Z
Part 2, highlighting case studies and DS Smith's services catering to the Chinese pharma marketplace: https://dssmith.showpad.com/share/k7uN1kPIfdNuPCBIWuIwn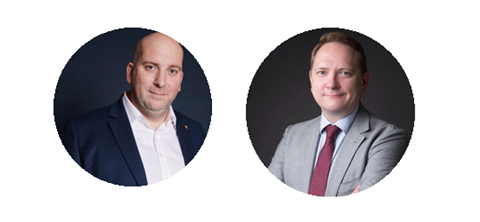 Meet the speakers
Emmanuel Pascart is Head of the Pharmaceutical and Medical Device business unit he has developed within DS Smith for Europe, China and US. In the past he has completed an MBA with ESCP Europe & Supelec, with a special emphasis on business consulting and change management. A Master Black Belt, he has held various roles during which he has worked with both individual business units and entire companies to drive their performance. He is the author of 'La force du changement en période de crise' ('Lean & sigma for change during time crisis'), Afnor Ed.
Andreas Guip, Managing Director of DS Smith China, is an expert in packaging management who has been working within the Chinese business environment for more than 15 years. He also completed an MBA with the University of Southern California in 2011. Over the course of his career he has gained expertise not only in multiple aspects of the packaging industry but also in his understanding of the Chinese culture, enabling him to act as a vital 'bridge' between DS Smith's European headquarters and China.
To listen to the webinar, simply sign up here.
DS Smith's report can be downloaded via the following links: part 1 and part 2.