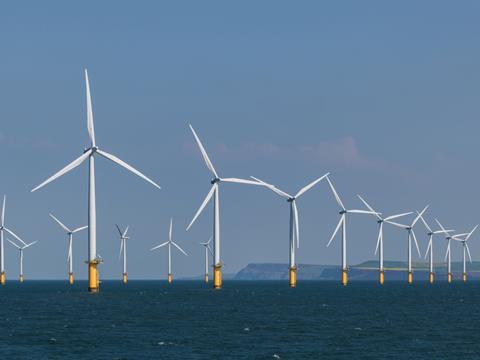 DOMO Film Solutions has announced that it will start sourcing 100% renewable energy for the production of its nylon film from January 2020.
"Thanks to this reduction in carbon footprint, DOMO has made another step forward towards offering industry a sustainable nylon film solution as we continue to improve our production processes. This family of nylon films has a proven low carbon footprint, which the use of renewable energy will help to lower even further", said Attilio Annoni, MD at DOMO Film Solutions.
The company argues that it has already achieved significant improvements in its precise carbon footprint assessment. In 2018, it measured the amount of CO₂ emitted by 1 ton of its nylon film production. This assessment was implemented by DOMO's partner Quantis which they say performed a detailed and complete Life Cycle Assessment. It reportedly found NYLEEN™, the product in question, to have a significantly lower carbon footprint when compared to standard nylon film.
In addition, DOMO Film Solutions has apparently benchmarked its nylon film's CO₂ emissions with standard production, whether done within or outside the European Union. The results reportedly showed that DOMO emits up to 28% less CO₂ than standard production when producing nylon film.
According to the company, the introduction of NYLEEN™ is only the first step in the business unit's sustainability journey. DOMO Film Solutions is also working on the "first-ever" vertically recycled/recyclable nylon film and on developing strategic partnerships with the aim of investigating biobased solutions.
DOMO Chemicals says that it underlined its position as one of the main providers of nylon film solutions in Europe by renaming its business previously known as CFP Flexible Packaging S.p.A. to DOMO Film Solutions S.p.A. in June 2019. The company has been part of the DOMO Chemicals Group since July 2014 and has operated a new German BOPA plant since 2018.