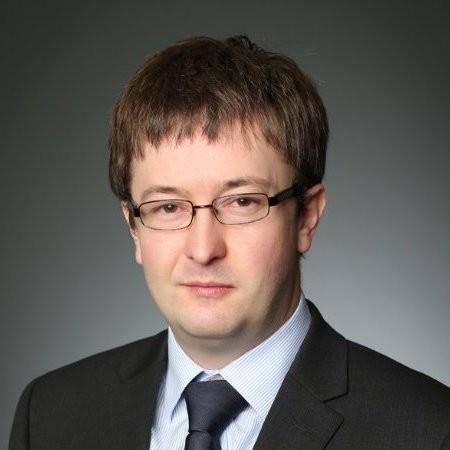 Given the increasingly volatile political and economic environment, manufacturers across all sectors of the economy understand the need to plan for uncertainty and find ways of maximising efficiency in the way they run their operations. That understanding should serve them well as they look ahead to the challenges that 2019 will bring, especially in light of the UK's imminent departure from the EU - argues Sam Rothwell, Team Lead, HSO
Inevitably, the area of greatest concern for many manufacturers concerns their supply chain. Many are either planning to, or already stockpiling, to enable business as near to usual as possible. In line with this, the latest snapshot survey from IHS Markit and the Chartered Institute of Procurement and Supply, indicates that during January 2019, British factories raised their stocks at the fastest rate since records began in the early 1990s.
Stockpiling is, however, getting harder as available warehouse space diminishes. A nationwide survey of UK Warehousing Association (UKWA) members held in December 2018 revealed that 85% had received Brexit-related inquiries. Approximately three-quarters (75%) were unable to take on more business from new customers.
The food and drink industry is one of those most threatened by this. Ian Wright, the chief executive of the food and drink federation, recently told MPs that warehouses around the UK for frozen and chilled food are "for all practical purposes booked out at the moment."
Tim Lang, professor of food policy at London's City University, says "supermarket bosses are a bit more concerned than they are letting on". He told the BBC: "We tend to focus on the supermarkets because most food is bought via the supermarkets. But there is a vast structure to the food industry. It's a hugely complicated system." In line with this, while the large supermarkets may be well placed to weather the storm, the smaller food packaging firms may well suffer more from disruptions to the food industry supply chain.
Packaging manufacturers, like those across most industry sectors, are likely to see the current political situation as an area of risk over which they have minimal control. In line with this, a recent survey commissioned by HSO asked decision-makers in the manufacturing industry to name the main risk factors organisations face today in running their supply chains. 39% of respondents referenced 'risks associated with the broader political or economic environment (including Brexit)', while just 6% stated 'there are no main risk factors faced.'
So, beyond stockpiling, what can manufacturers do to reduce the risk posed by political uncertainty to their operations? For some, the long-term answer might be to bring their supply chain closer to home.
That said, in the current environment, it is critical that packaging manufacturers focus, above all, on best meeting short-term needs. That focus will certainly require enhanced supply chain visibility.
As they can't directly influence the supply chain situation at a macro level, manufacturers must instead concentrate on ensuring information flows quickly from the supply chain to manufacturing decision-makers so that they can make fast and accurate 'flex-plans' and best optimise operations to deal with challenges arising.
Technology will be crucial in delivering this enhanced visibility and operational flexibility. In line with this, we may see some manufacturers redesigning the supply chain architecture, a process likely to include the implementation and integration of a range of new technologies from data analytics to the Internet of Things to enterprise resource planning (ERP). We are also seeing supplier collaboration portals rise up the agenda. These provide a single shared view of data, enabling manufacturers to collaborate more closely with supply chain partners and resolve problems faster. Together with ERP and general business software, they will be especially important in keeping that crucial conduit of information flowing across the supply chain and providing enhanced supply chain visibility to key supply chain players.