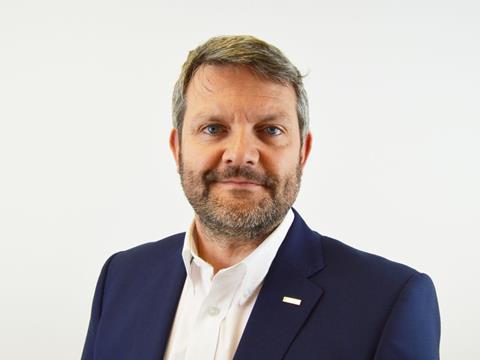 DataLase, leader in inline digital printing, has named Andrew Wragg as the company's new CEO.
Andrew joined DataLase in May 2016 as Chief Operating Officer. He will now take up the post of CEO following Chris Wyres' decision to step down for personal reasons.Chris will work with Andrew to complete a smooth transition and will also retain a role within the company's strategic advisory group to support further growth and expansion of the business.
Kaz Matsuyama, President and CEO, SATO Holdings Corporation, said: "Andrew has a deep understanding of all aspects of the DataLase business and has been integral to the development of the strategic plan. We are delighted that he has accepted the new position and are looking forward to working with him to lead the business into the next phase."
SATO, leading global provider of Auto-ID solutions that connect people, goods and information, acquired 100 percent of the shares of DataLase in December 2016, building on the company's existing relationships in Japan and the Asia-Pacific region.
Andrew has more than 15 years of experience in supplying advanced materials and solutions to the semiconductor, packaging, display and photovoltaic industries. He commented: "I am delighted to become CEO of DataLase. The company has a rare combination of revolutionary technology, talented people, dedication to innovation and momentum in the market. The company, as part of SATO, is positioned to become a major global player in the laser digital printing market."
More info: