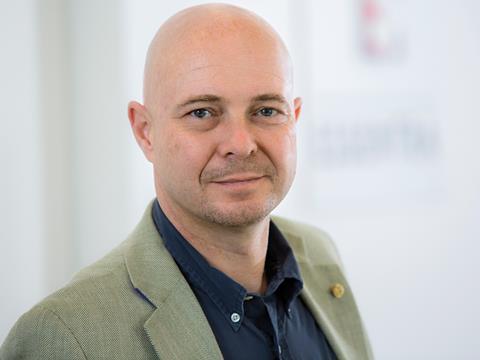 The introduction of serialisation initiatives into legislation by governments arguably poses the greatest challenge. Despite the fact that significant laws did come into effect as early as 2006, there are still many unanswered questions regarding serialisation, such as whether existing national law will need to be changed, if serialisation is required by all countries and if there needs to be a global standard. At present, there are significant loopholes in the system – as can be seen by the supporting infographic – with different governments enforcing different legislation. Not only do the details of their legislation differ but also, under some national laws, serialisation does not apply to all medicines and drugs. Across the board, different governments must adopt a common legislation which will require heavy investments from the countries to ensure the new system succeeds.
Another consideration that must be raised in the face of this regulatory uncertainty is the importance of establishing long-term relationships with strong partners who are able to help manage costs and minimise risks. These partners must be well-informed around the current regulatory requirements to ensure required functionality is incorporated in to the solution, and so that the partner can be a valuable contributor in long term strategic initiatives. Flexibility will be invaluable as partners incorporate new features as technology and requirements evolve.
Much of the complexity in creating and managing serialisation programs stems from the complexity of the pharmaceutical supply chain itself. Prescription drugs are sent to every corner of the world – they are produced, distributed, repacked and sold by hundreds of thousands of organisations working together to provide patients with the drugs that they need. Serialisation must adhere to a wide variety of legislative needs – differing from one country to the next – creating complexity in systems, technology and infrastructure. However, it is important to note that serialisation alone is not sufficient. The optimal approach to protect against counterfeiting will include several layers of security, combining both track and trace systems and tamper verification solutions. With multiple security features, pharmaceuticals will be able to make it as difficult as possible for counterfeiters and the illicit trade to succeed going forward.