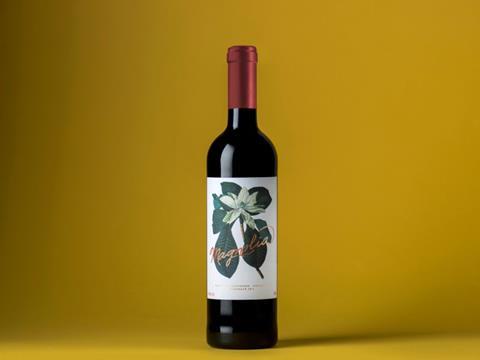 The Avery Dennison Sensorial Collection gives designers a broad toolset to create soft, textured or patterned papers that can give a premium, vintage or artisanal feel. These diverse label surfaces can give consumers subtle messages about a bottle's contents while contributing to an outstanding visual impact. This product portfolio offers various effects, from wood to velvet – allowing brands to create unique label designs that engage multiple consumer senses.
New, exclusive Label'Glass technology allows brands and bottle producers to simulate a glass embossing effect with a label. Decorating the bottle with an embossed label that looks like glass and feels like glass, helps to create a distinctive and premium brand image, while differentiating the bottle to stand out on the shelf among hundreds of other wine, spirits, luxury food or cosmetic bottles. This technology offers a perfect alternative to glass embossing, particularly for small production batches, thanks to low order quantities, fast shipping, cost efficiency and lead times.
The Avery Dennison Black Collection offers unique ways to create truly distinctive label designs for wine, spirits and craft beer brands. The materials provide excellent shelf appeal with black labels without white edges, ranging from smooth to textured in different shades. These products also deliver improved operational efficiency to converters, by saving on both ink and press time, as there is no need to dual pass printing.
More info: