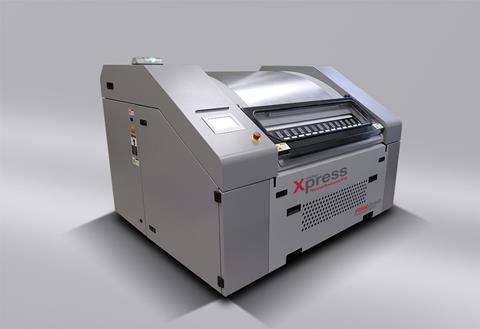 After the imaging the raw plates are first exposed in the nyloflex® Exposure ECLF before being processed. Flint Group's thermal plates are specifically formulated to perform exceptionally well in the nyloflex® Xpress Thermal Processor. Further benefits can be realized in the engineered fabric of the nyloflex® Developer Rolls, designed to be highly efficient and environmentally friendly.
"At Flint Group we work daily on all customer critical topics to satisfy our customers' needs for ever improving cost and quality according to our key principles of 'Better, Faster and Easier to use'," stated Friedrich von Rechteren.
This content was sponsored by Flint Group.