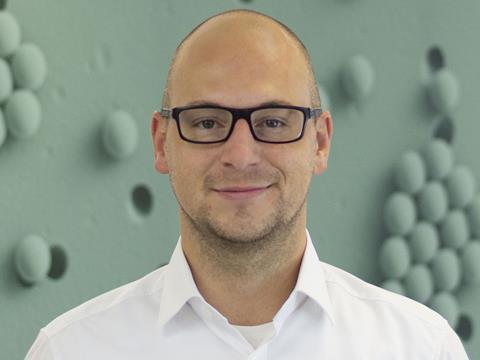 In this edition of our interviews on COVID-19 with figures from across the industry, we talk with Kevin Eckert, Head of Sales, packaging at SABEU.
How has corona impacted your business and what measures are you taking to meet these challenges?
We are feeling the effects of this extraordinary situation within the company of SABEU GmbH & Co. KG – daily temperature measurement before entrance in all buildings, intensified hygiene guidelines and the establishment of safety distances to reduce the risk of infections between workplaces are part of our new working day procedures.
The protection of our employees, customers, and the overall population is a top priority at SABEU. In addition, we have been able to accelerate the implementation of our digitization strategy, so that all indirect employees can work in their home offices. Our contribution to the corona crisis: We supply urgently needed product components for disinfectants, sanitizers, and other hygiene articles. Our closures ensure the safe transportation of containers and our dispensing taps also make it easier for the user to fill containers cleanly. During this time, we are supporting – with all our strength and a high level of consulting competence – the maintenance of supply chains for socially necessary goods.
Has production/your supply chains been affected?
Because of introduced risk activities, we have the ability to maintain our production and supply chains. Even more: the demand for our product solutions has significantly increased. As a current result, we are even hiring additional employees. Especially our FLUXX Dispensing Taps and Closures (with and without venting functionality) are in high demand.
Are there any broader lessons about packaging that industry – or society – should draw from the pandemic?
The pandemic points out the importance of hygienic plastic packaging solutions to ensure the efficient as well as the safe supply of necessary goods for society.
Plastics and sustainability are not opposites and have to be combined as best as possible in future thoughts.