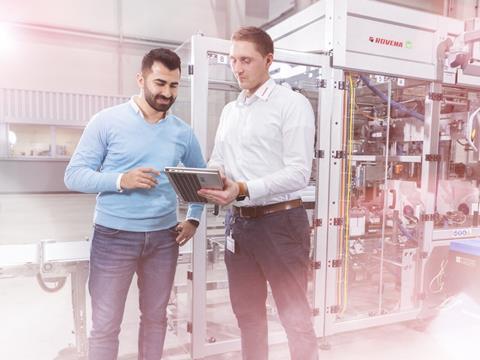 Mechanical engineering company ROVEMA walks us through its upcoming ROVEMA Customised Experience – a series of trade show-style events aiming to centre customers over companies – in the latest edition of the Spotlight.
For machine builder ROVEMA, customer focus is paramount. That is why the company is launching a series of tailor-made customer events for various sectors of the food industry. The events will take place at the company's headquarters in Fernwald, Germany.
Trade shows are the central place to present and explain products to customers in various industries and markets. The goal is to reach as many people as possible in the shortest amount of time. ROVEMA, one of the leading packaging machine specialists in the food industry, has been following this industry-standard strategy for a long time. However, the company recently decided to follow a more customer-oriented approach.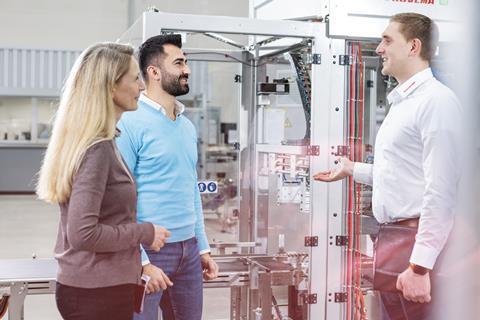 The ROVEMA team realized that while traditional trade shows are a good way to get exposure and make initial contacts with potential customers, they felt that they were not meeting the specific needs of their customers to the extent they wanted: ROVEMA's mission is to find the optimal packaging solution for (potential) customers through highly customizable machines and application know-how – personally, precisely and individually.
"Our customers and the special requirements of their products are always the focus of our attention. We want to make sure that we deliver top tier solutions for their needs and requirements based on our expertise," says ROVEMA CSO Florian Lude. But how could the ROVEMA employees meet their own requirements at an event like a trade fair, where the demonstration possibilities and the time for industry-specific consulting are limited?
"It's about your products. Not ours."
For this reason, ROVEMA has decided to take an unconventional step in 2023: They have canceled some of their trade show participation and instead are designing their own series of events that clearly meet their demands for customer centricity: The ROVEMA Customized Experience, which takes place at the company's headquarters located in Fernwald, Germany.
ROVEMA CSO Lude explains: "With the "Customized Experiences", ROVEMA wants to show dedication to customers and their individual expectations: that's why we offer our own compressed and effective events on our company premises, tailored to the individual needs of our customers."
According to the motto, "It's about your products. Not ours.", the guests will receive intensive personal advice and support from ROVEMA's "Packaging Experts"; live demonstrations on, for example, high-speed valve application systems and ROVEMA's frac pack solution; as well as specific industry lectures and presentations on topics such as "Sustainable Packaging" or "Product Protection" – areas in which ROVEMA is considered to be a luminary. In order to offer the visitors added value that goes far beyond a classic sales event, ROVEMA has invited strong partners A. HATZOPOULOS S.A., SÜDPACK VERPACKUNGEN GmbH & Co. KG, and Wipf AG to share their knowledge about sustainable packaging of coffee with the invited guests.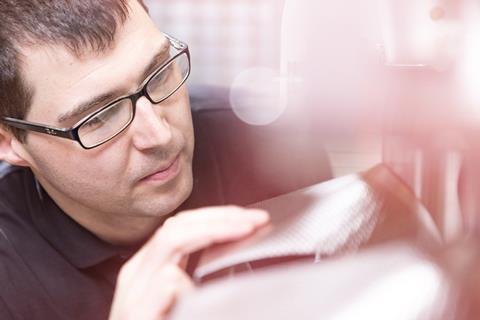 Customized Experience starts with the coffee industry
ROVEMA's Customized Experience event series will be launched in spring 2023, starting with an event for the coffee industry. Nadja Richter, Head of Marketing and Communication, comments: "In March, coffee roasters will have the opportunity to explore the various possibilities of ROVEMA machines – up close and in person." Further events, also for the confectionery and powder industry, are planned for 2023.
Interested parties from the respective industries can register for the event at rovema-experience.com.
This content was sponsored by ROVEMA.