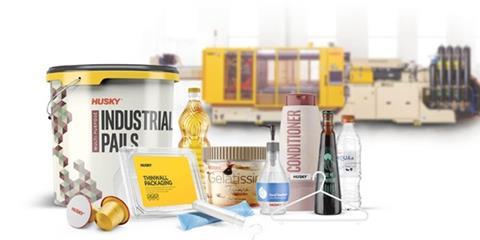 Event Overview
Wednesday 27th April 2022 - 10:00 (EDT) / 15:00 (BST) / 16:00 (CEST)
---
2022 Food and Consumer Packaging Trends, Opportunities and Implications
The food and consumer packaged goods industry is undergoing change driven by a number of market trends. This provides both challenges and opportunities for packaging producers looking to capitalize on these changes and stay ahead of the competition.
The dominant trends and how to transform them into opportunities for growth
Practical ways to improve your package design and manufacturing processes
The latest technology and product innovations to help you succeed
Real-world examples of customer success stories

Meet Your Host and Speaker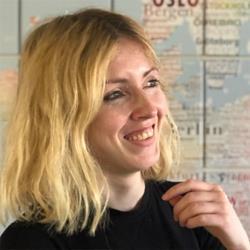 Victoria Hattersley (Host)
Senior Writer,
Packaging Europe
...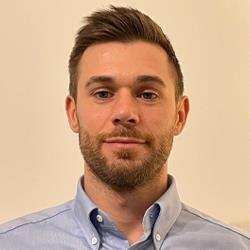 Paolo Corrà (Speaker)
Product Manager Packaging
Machines & Systems EMEA,
Husky Technologies™
About your speaker: Paolo Corrà holds the position of Product Manager Packaging Machines & Systems EMEA for Husky Technologies™. Paolo joined Husky in 2016 as a Project Engineer for Hot Runners and Controllers and since that time has held a variety of positions throughout the company in the areas of solutioning and sales support. He holds a Bachelor of Material Engineering from Italy's Trieste University.



Find out more about Husky
Since 1953, Husky Technologies™ has been pioneering technologies that enable the delivery of essential needs to the global community with industry-leading expertise and service. A global leader, Husky is powered by teams of exceptional people in more than 40 locations with valued customers who operate in over 140 countries. By focusing on sustainably sourced feedstocks, material reuse and exclusive use of medical-grade polymers, Husky continues to be committed to enabling the circular economy now and into the future.