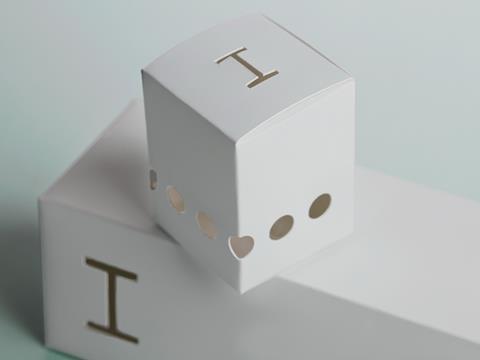 What makes fresh wood fibres the best-performing raw material for paperboard? And how does paperboard made of fresh fibres relate to the recycling of paper in the world and the use of recycled fibres?
In this Spotlight, Swedish paperboard manufacturer Holmen Iggesund aims to sort out the facts and share their take on paperboard making.
With roots dating back to 1685, Holmen Iggesund is dedicated to producing paperboard for the most demanding packaging purposes in the world. The raw materials for all their products are fresh wood fibres from the leftovers from the production of sawn timber used in the construction of buildings and furniture, for example.
Fresh fibres have multiple benefits for challenging packaging applications, and they play a central role in the production of recycled paper. But they also put great responsibility on manufacturers to ensure that the fibres used in production comes from sustainably managed forests.
Being a manufacturer of fresh fibre paperboard, Holmen Iggesund's production is based on the resources of the forest and its ability to provide fresh wood as a raw material. Fresh wood fibres are the best-performing raw materials for papermaking purposes. Fibres from specific tree types can help paper engineers tailor the paperboard products according to the highest standards and market demands. Paperboard products like Invercote, Incada, and Inverform, for example, would not be possible to produce using recycled fibres. These products are all multi-layered with different fibres and fibre compositions in each layer, resulting in paperboards with optimum stiffness and surface smoothness that behave consistently from batch to batch.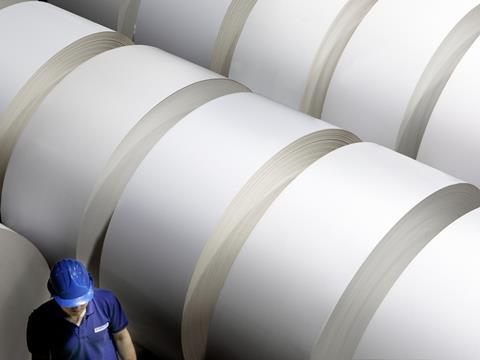 After use as packaging material, all paperboard products produced by Holmen Iggesund are very well suited for recycling. As recycled fibres have a defined lifespan and eventually lose their properties, the long, strong fibres used in fresh fibre paperboards are highly valued additions to the recycled fibre pool for any producer of recycled paper products. Without a steady input of fresh fibres, the entire recycling process would stop functioning within months. This means that the fibres that started their lives as young trees or saplings in the forest end up as raw material for recycled paper products across the world.
When using exclusively fresh wood fibres in paperboard production, it is of high importance to make sure that the fibres coming into the factories are sourced from sustainably managed forests where biodiversity is a priority. Holmen Iggesund ensures this by following strict procurement protocols and sourcing wood from certified forests (FSC and/or PEFC).
Download the PDF publication "Why we use fresh fibres" to dive deeper into this topic.
This content was sponsored by Holmen Iggesund.