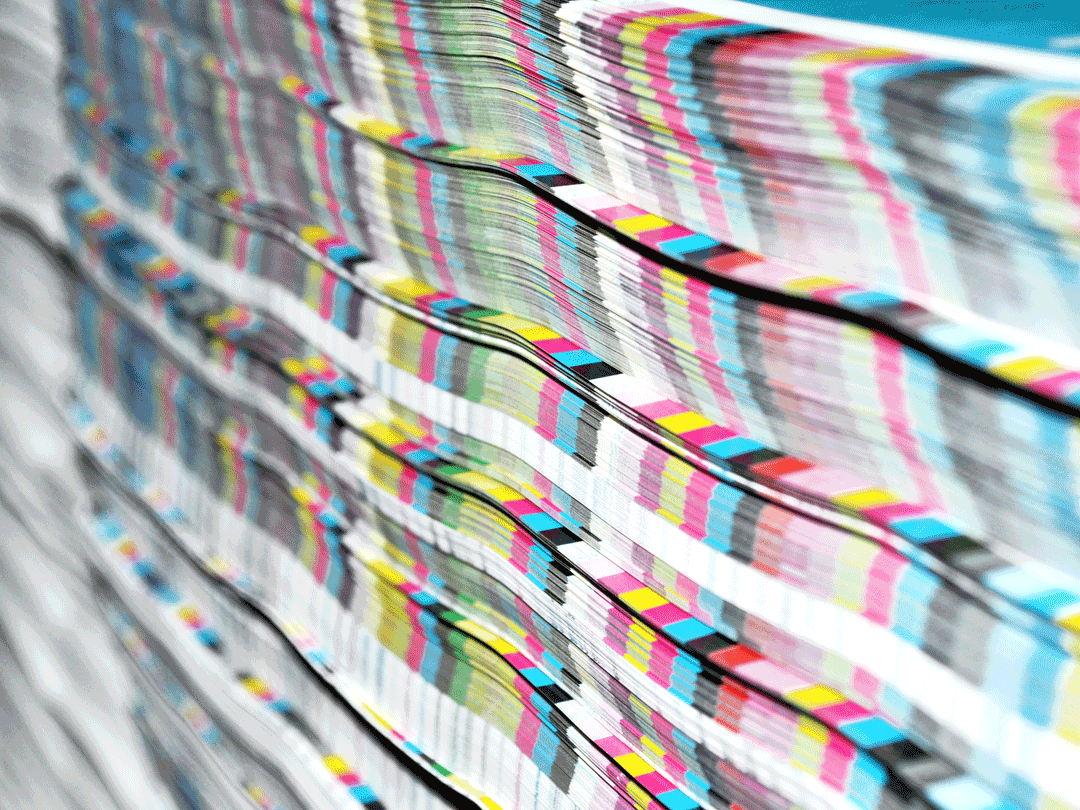 Heidelberg has released a report on the current state of the global print industry during the COVID-19 pandemic.
The report is made up of anonymized data formed by around 5,000 selected offset presses of all format classes at Heidelberg customers worldwide that are connected to the Heidelberg Cloud.
Among the key points made in the report is the claim that during the corona pandemic, print production in China fell by up to 80% compared to normal volumes, but recovered as the infection curve fell and is now back to last year's levels in both the commercial and the packaging/label segments.
According to the report, the packaging and label segments are very stable in the corona period, mainly due to the increasing demand for food and pharmaceutical packaging. Nevertheless, local supply problems such as the discontinuation of paper production in India are having a negative impact on this segment in some countries.
In terms of the wider perspective, the report says that while print production in all other countries was stable until mid-March 2020 and was above the level of previous years, the outbreak of the corona pandemic and the shutdown in the countries has led to a significant reduction in print volume worldwide, especially in the commercial market.
Rainer Hundsdörfer, CEO of Heidelberg, comments: "It is important for all participants in the printing industry to understand which market segments and countries are currently most affected. The basis for this added value is the extensive data pool of our cloud, to which almost all newly delivered presses are connected. We publish this information without access restrictions in order to set an example for the industry and are happy to exchange information with printing associations and partners worldwide. Together we are mastering this crisis."