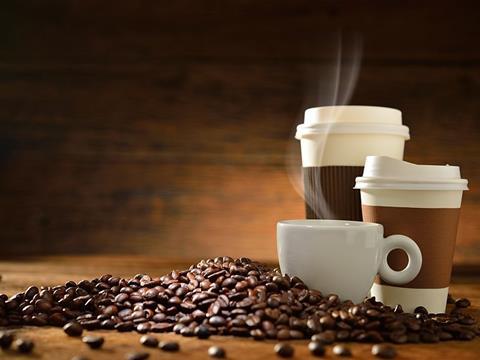 The process only scratched the surface so far and has large potential for upscaling, Mr Burnett claims:
"To date we recycled around 40 million cups, but we have the capacity to upcycle 500 million cups per year. We have significant capacity available, and it's something we're looking to develop further. We are getting more interest all the time from new businesses who are looking to recycle their materials. It is key to build a market for cups and help people understand that it is a valuable commodity and not something to throw away. One of the challenges we had in the past that there's been some confusion about what could happen to cups and how they could be recycled. Great progress has been made in the last couple of years in terms of in store recycling and available collection points."
Education and giving consumers a clear message about what can be done with the cups will help motivate them the cup in the right place and avoid the cups ending up in landfill or in nature.
"We are working hard to put the message across by making products we produce visible to consumers. For example, recently we worked with Paperchase on their Sustainable Living range of products. Showcasing what can be made out of cups helps to raise awareness that recycling can make a difference."
An end to end solution that boosts recycling rates is important to make the system work, according to Mr Burnett.
"We have a close relationship with retailers such as Costa or McDonald's," he says. "It's key that they understand what kind of materials we can recycle and to work in partnerships with waste companies. Nothing can be done in isolation. Businesses from different sectors need to work together to be able to solve the issue. The importance of cooperation across the value chain is further underlined by the fact that different types of cups being launched into the market can be problematic for recycling - a different type of coating can pose challenges to recycling. A proliferation of different technologies can have a negative impact on recycling. So with new products being developed for the market, it would be beneficial for the recycling mills to have a dialogue with the businesses developing the technologies to make it work."