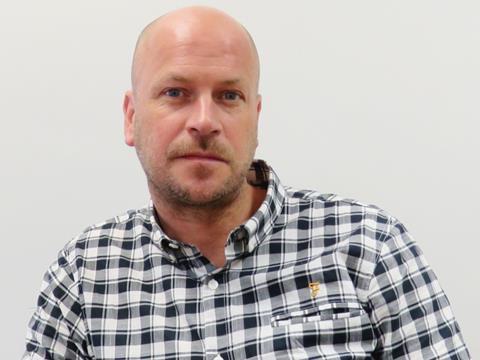 Swanline Print, the UK's leading trade supplier of specialist printed packaging and point-of-sale display solutions, has announce the appointment of Roger Thomson as Sales Director.
Reporting to Swanline Print Managing Director Richard Towers, Roger brings many years of experience to the role. For the last eight years, Roger has been a Key Account Manager at Multi Packaging Solutions.
In conjunction with Roger's appointment, Swanline Print is refining the roles of several key personnel, with title changes to give greater clarity to customers. Judi Chapple will become National Accounts Director, allowing her to focus more strategically in this area, whilst Rob Wood and Dan Gallego, will now both be Business Development Directors.
Furthermore, Phil Mansell, who is currently Customer Services Director, will become Commercial Director. Commenting on Roger's appointment, Richard Towers said: "Roger has an impressive track record of building strong customer relationships across a variety of sectors. Backed by excellent market knowledge, Roger has been tasked with leading both the business development and sales team at Swanline Print.
"The specialist printed packaging and point of sale market is rapidly evolving and has vast potential so this is an incredibly important role for the business and for customers who require a continually expanding product range with excellent service and support."
"We have a tremendous opportunity to grow and diversify into new sectors, bringing our strong business values and service delivery standards to match the demands and high expectations of our customers. At Swanline Print we are in an excellent position to capitalise on the growth opportunities in our target markets. "The appointments and refining of roles will continue to preserve and develop customer relationships and new opportunities at Swanline Print."
More info: