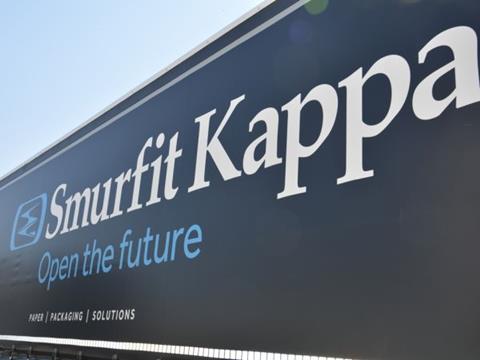 Smurfit Kappa has developed a range of multi-purpose paper that will be suitable for both digital and flexographic printers.
For customers to fully avail of the potential that digital print holds for both packaging and Point of Sale displays, the printer should work hand-in-hand with the packaging material. This is why Smurfit Kappa made the decision to develop a new range of paper that can maximise the capabilities of digital print.
The new paper will open up new possibilities for the packaging industry. While one of the properties of the new range being worked on currently is that it will be suitable for both UV and water-based digital print, it will also be compatible with traditional flexographic printers, providing more choice for customers.
Speaking about the new paper, Lars Henriksson, VP Product Development, Smurfit Kappa Paper Division said: "To offer our customers the right graphic design with the right flexibility and quality, Smurfit Kappa has embraced digital printing.
"This new range of paper has performed very well in our beta programme tests and looks very promising. It will be another step forward on our journey towards digitalising the paper-based packaging industry."
The launch of the new paper is planned for later this year and follows on from Smurfit Kappa's investment in state-of-the-art printing machines.