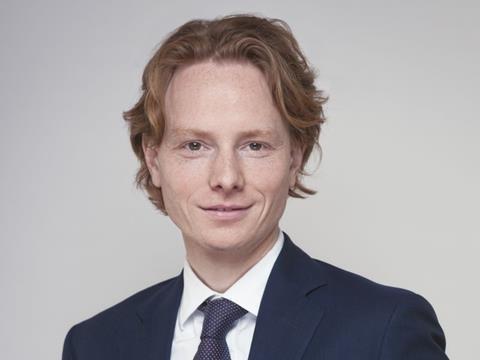 After five years in various executive positions at Siegwerk, Dr Jan Breitkopf will join the board of management where he will take over from Hugo Noordhoek Hegt as President Packaging EMEA.
Change in the board of management of Siegwerk Druckfarben AG & Co. KGaA: Effective 1 September 2017, Dr Jan Breitkopf will join the board of the globally positioned packaging ink manufacturer to oversee the packaging business of the European, Middle East and African (EMEA) region.
In this position, Dr Jan Breitkopf will be responsible for Siegwerk's region with the highest sales where the company has continued to grow organically and via acquisitions over the past years and can rely on a highly qualified team. The 41-year-old who joined Siegwerk in 2012 brings both strategic expertise and operational experience to his new leadership role.
As Head of Flexible Packaging, Dr Jan Breitkopf has already overseen the biggest business unit within the EMEA region for the past year. And he contributed to the company's strategic development as Head of Corporate Development from the day he joined Siegwerk five years ago.
Before that, he gained extensive experience as a business consultant. He graduated and earned a PhD in business administration. Dr Jan Breitkopf succeeds Hugo Noordhoek Hegt, who left Siegwerk in July 2017 after 12 successful years in the board of management to pursue other career opportunities.
More info: