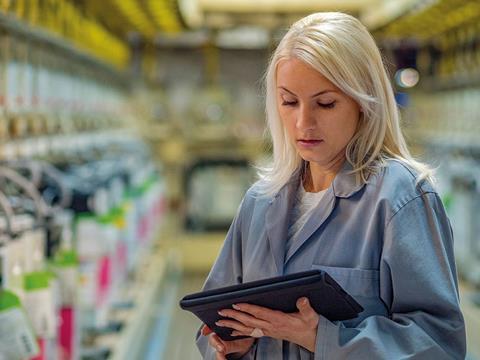 Nulogy, a leading provider of agile supply chain solutions to consumer packaged goods companies and their external supplier networks, has launched its Enhanced Quality Solution at PACK EXPO International. With the release of Enhanced Quality, Nulogy helps brand owners and contract packaging service providers protect consumer safety with the quality control and conformance capabilities needed to uphold standards for regulated and quality-centric industries.
According to the Contract Packaging Association's 'State of the Industry Report 2018', "70% of contract packaging and contract manufacturing companies are concerned that the regulatory environment will have a significant and possible negative impact over the next three years."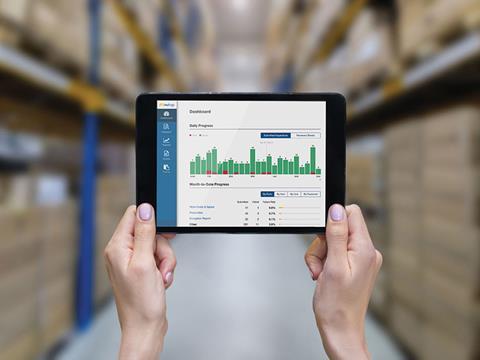 "Supplier quality initiatives are a major priority for manufacturers, second only to cost," said Kevin Wong, COO at Nulogy. "Our latest release ensures that we continue to support our CPG customers and their late-stage customisation suppliers in upholding the high-quality standards and stringent regulatory requirements that drive industries such as food, personal care, and over-the-counter products."
"Quality and compliance is a huge part of our guarantee and we rely on best-in-class software to maintain our reputation," said Ted Ditch, director of Quality Assurance at AmeriPac. "The Audit Trails functionality within Nulogy's Enhanced Quality solution has proven to be very valuable during investigations and troubleshooting, as it allows our team to see the chain of events that lead to the particular set up of a job, and follow the data all the way through to reconciliation on the line."
Nulogy's Enhanced Quality solution includes the following capabilities to help brand owners and their suppliers demonstrate compliance while managing costs and complexity within the late-stage customisation environment:
Superior track-and-trace
Audit trails ensure that businesses have full traceability over the modification of regulated electronic records and other high-risk activities that may impact product quality, consumer safety, or data integrity.
Evidence of safe product handling
Electronic batch records enable businesses to provide evidence that a batch of product was produced according to specification and is safe for release to market. It helps businesses fulfil one of the most critical requirements under GMP regulation. Unlike other solutions on the market which can require substantial amounts of manual entry, the automation of electronic batch recording within the Nulogy platform serves to improve data integrity and streamline processes within the production environment.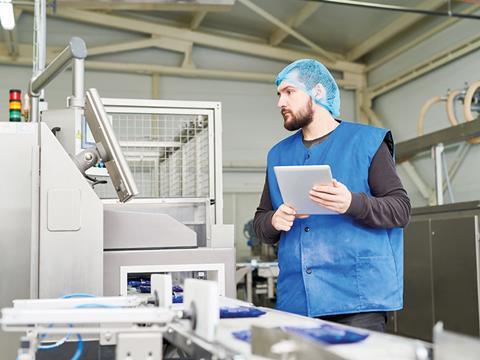 Seamless digital sign-offs
Electronic signatures make it easy for the right user to sign off on critical activities. The capability effectively controls the approval and review of regulated events through user identity verification.
Digitised and integrated quality processes
The quality inspection process is streamlined through the auto-population of production data into quality inspection forms, and is enforced through mandatory inspection checkpoints which eliminate shortcuts and workarounds.
Nulogy's Enhanced Quality solution is launching at PACK EXPO International in Chicago from October 14-17, 2018 in front of the world's biggest audience of packaging professionals.
About Nulogy
Nulogy's cloud-based Agile Customisation Platform allows consumer brands to respond with ease and speed to a volatile and complex retail and consumer environment. Designed to optimise end-to-end contract packaging operations, and enhance collaboration between consumer goods companies and their contract packaging service providers, the Nulogy solution leverages machine learning and artificial intelligence to drive continuous improvement in the digital supply chain. By eliminating friction and bottlenecks in late-stage customisation, Nulogy allows CPGs and their partners to unleash innovation in the consumer products value chain and accelerate brand growth. The platform drives out waste on a global scale, reducing costs, improving product quality and safety and ensuring a more sustainable supply chain. Nulogy is headquartered in Toronto.
This content was sponsored by Nulogy.