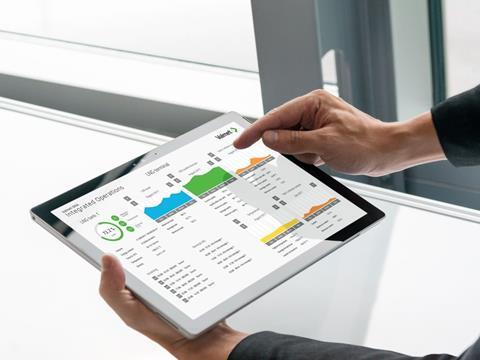 Valmet Oyj introduces the Valmet Fiber Furnish Control application packaging for board and papermakers to stabilise refiner operations, offering greater production efficiency and furnish quality.
During the development phase, the control performance of the Valmet Fiber Furnish Control was followed closely for 18 months at a mill in Finland, where the solution reportedly ensured that stock production and quality targets were met from two fibre lines, while providing energy savings.
Valmet says that in fibre refining lines, freeness variability was reduced by 30% to almost 70% compared to the time before the control was introduces.
Ismo Joensuu, Manager of board & paper analyzers and automation business line at Valmet, comments: "In the one and a half years since the project started, the reduction in web breaks due to the more homogenous fiber furnish resulted of several extra days of production.
"The best thing was the positive feedback from the operators on how they were able to focus more on controlling the machine when making grade changes."
According to Valmet, the control features advanced feedback and feedforward solutions together with model predictive control, based on real-time measurements of multiple fibre properties and freeness.
Typically, refiner controls are based on specific energy or freeness targets where key fibre properties such as fibre length, fines, shives, and fibrillation are followed. Valmet says that its Fiber Furnish Control can be connected to a Valmet Fiber Furnish Analyzer, which continuously measures these properties in adjusting the specific energy setpoint for target freeness.
Another key element of the control is Valmet's consistency measurements, which apparently provide reliable and accurate measurements essential for the stabilizing control functions.
The Valmet Fiber Furnish Control application can be fully integrated into an existing Valmet DNA Automation System or Valmet IQ Quality Control System. Valmet updated its Valmet IQ system in 2020, offering quality management across the entire production processes, increasing automation, and boosting savings for customers.
The solution is also available as a stand-alone version including all necessary basic licenses and hardware if required.