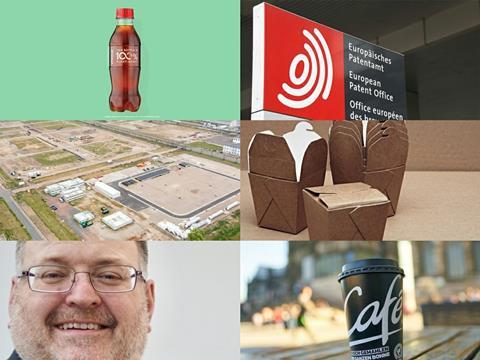 News on Coca-Cola's experiments with plant-based plastics made up our most-read stories this week. As always, the full list of our most popular stories can be found below.
In case you missed it, our latest Sustainable Packaging Summit discussion took a look at end markets for flexibles. Click here to watch.
Also, don't forget to catch up on our latest Wider View feature, in which Mitsubishi Electric asks what digital transformation really means for the packaging industry.