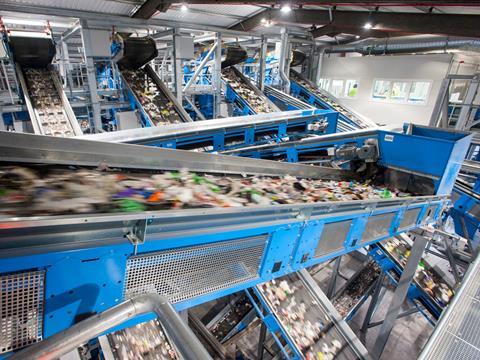 According to a recent poll commissioned by recycling company Viridor, manufacturers should bear the cost of recycling waste, rather than taxpayers.
Viridor's Recycling Index, which has been tracking the United Kingdom's attitudes to recycling for five years, found that 64% of those polled (up from 56% last year) said that producers or manufacturers should pick up the bill.
The index also found that 55% thought that businesses selling these products should be accountable, with 41% calling on governments to contribute to recycling costs.
Viridor's CEO, Phil Piddington, said: "Viridor has been listening to consumer attitudes to recycling for five years and applying the lessons we've learned to the way we run our business. The concept of extended producer responsibility, or "producer pays", has been a key component of our input to government on the future of recycling.
"Like the public, we think that the producers should bear the cost of recycling because it's important to take responsibility for everything we produce, but also because this will be a powerful motivating factor influencing product design.
"Viridor has always been very clear that the key to empowering the circular economy is ensuring that everything we produce is designed with recycling in mind."
Elsewhere in the report, it appears that the increase in single-use products amid the COVID-19 pandemic has not had a negative impact on attitudes to recycling, with 51% saying this had made it more important to find recycling solutions for all materials, 34% suggesting energy recovery was the best solution for these products, and only 13% suggesting recycling was of secondary importance for the time being.