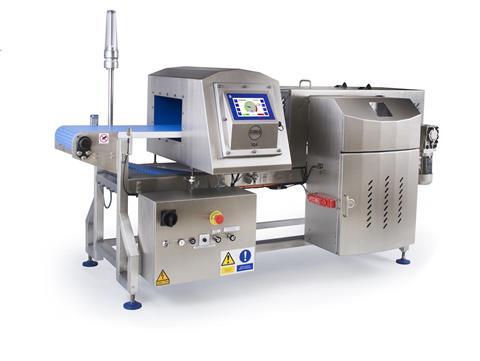 The X5C Compact X-ray inspection system was launched in 2016 by Loma®, "aimed at manufacturers that have not made the journey into X-ray technology yet," says Toby. It holds a number of benefits, such as its compact size, and easy implementation. A key reason for its success: "This system has a low power consumption. X-ray is traditionally perceived as an expensive investment; however, the benefits of enhanced food safety far outweigh the cost."
Toby shares that Loma Systems® has just realised its complete X-ray series across the board of packaged goods, processed meats, and bulk and loose flowing products.
Winning technique
Loma® relies on tool-box methodologies designed to augment manufacturing and enhance quality. Toby explains, "We have had a strong focus in this area within the last few years, and have won a number of awards due to this. We will continue to do what we do best, and the awards we have won recently indicate that we are performing to a high standard." Further emphasising Loma®'s quality and expertise, the company is constantly increasing its production capability in order to keep up with demand.
"We will continue to help protect both brand reputations and consumers," Toby concludes. "Being part of Loma® has opened up a whole new perspective on what goes on behind the scenes in the food industry in order to bring a product to the supermarket shelf. Food and pharmaceutical products have been through a significant production process and the need for quality and safety is key."
More info: