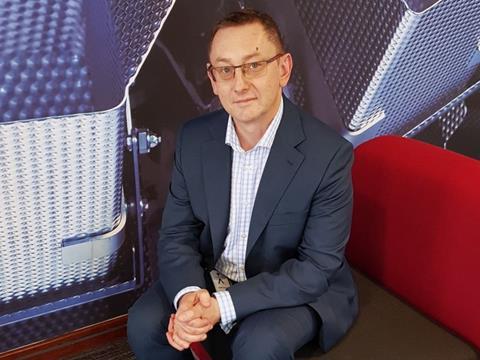 Leading packing line solutions specialist Ishida Europe has strengthened its senior management team with the appointment of Robert Kaluza as General Manager, Central and Eastern Europe.
In his new role, Robert will be responsible for the coordination and delivery of Ishida's comprehensive sales and service activities to ensure the highest levels of support for customers throughout the region.
Robert has over 12 years' sales experience and in-depth knowledge of the packaging machinery sector. He joins from Lektronix, a division of Rockwell Automation, where he played a key role in the company's establishment in 2008 and subsequent growth.
"We are delighted to welcome Robert to the team," comments Mike Heffernan, Ishida Europe's Sales Director – Core Products.
"The Central and Eastern Europe region is an important sector for our business and Robert's wide-ranging experience will be invaluable both in supporting our existing customer base and maximising opportunities for our continued success and growth."
More info: