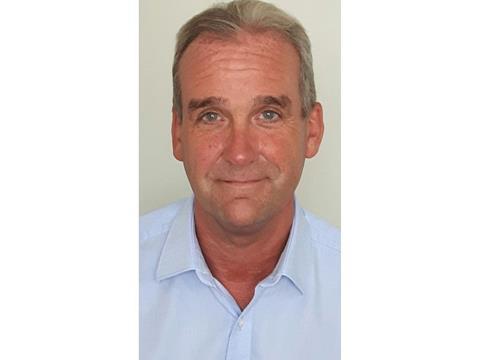 UK based InterFlex Group, has announced the significant investment in two major appointments to further strengthen its sales team. Ian Thorne has been appointed as key account manager and Michael Hoban as UK sales manager.
Ian Thorne, formerly of Pulse Flexible Packaging Limited, has extensive experience of key account management. Michael Hoban, also formerly of Pulse Flexible Packaging, has a wealth of sales management experience in the flexible packaging industry. Prior to his sales management role with Pulse, Michael worked for Alcan Packaging and Amcor for 25 years.
Graham Tilley, managing director at InterFlex Group UK, said; "We are delighted that Ian and Michael have chosen to join InterFlex Group. Between them they have the knowledge and expertise to enhance our sales team as we further strengthen our customer partnerships and sales strategy."
Michael Hoban said; "I am delighted to be joining InterFlex, along with Ian. The group has a proven history of manufacturing excellence, quality and service, and a customer focused approach that we can be proud of; I look forward to what the future holds."
InterFlex Group's UK business has two sites, Sunderland, Tyne and Wear, and Dalkeith, Scotland. For over 40 years InterFlex has been an innovator in packaging solutions with flexible, responsive service as its key value proposition. Its teams support a range of recognised brands in specialty packaged goods segments in the US, UK and Europe.
More info: