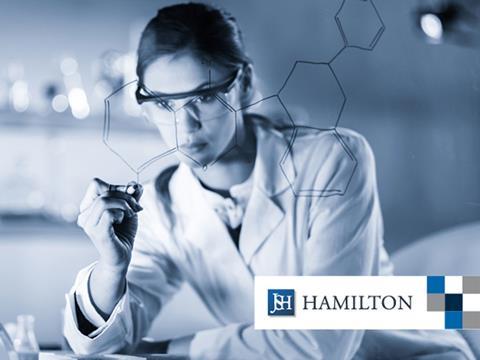 How do we work?
We support our partners' business growth and development, confirm their credibility, responsibility, and innovation. J.S. Hamilton Poland Sp. z o.o. is a laboratory that comprehensively combines consultancy services with a wide range of analytical research, and our expert team ensures an independent assessment of the quality of products. Our central laboratory in Gdynia and our network of specialized local laboratories have been offering a wide range of accredited physic-chemical, microbiological and sensory analyzes since 1949.
J.S Hamilton's experts advise the appropriate and optimized configuration of testing plans in order to ensure compliance with relevant national and European safety regulations, as well as with specific requirements of clients, organizations, and retailers.
What do we offer?
We offer a range of consultancy and testing services for a wide range of industries – visit our website to see a full list.
You can learn more about our dedicated offer for packaging products here.
This content was sponsored by J.S Hamilton.