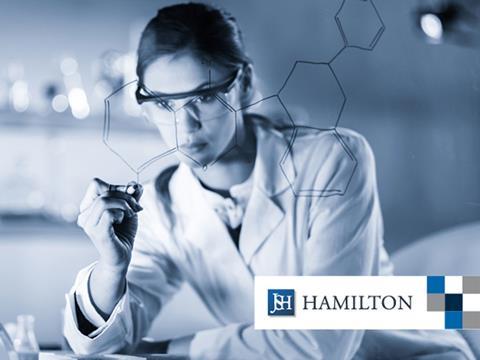 In our latest Innovation Spotlight, inspection, testing, and training specialists J.S Hamilton talk about their unique, holistic offering in the field of packaging testing.
Food safety is the main driver for the development of modern packaging – especially nowadays, due to global discussion around the circular economy. The basic task of packaging is to protect food efficiently against external surroundings, especially chemical and microbiological contamination, oxygen and water vapor diffusion or light penetration. It is essential for extending the shelf-life of packaged food and preventing food waste as a consequence.
But, food packaging is causing growing issues due to its high production volume, disposability, problems with waste management and negative impact on our environment. Reduction, reuse, recycling, and biodegradability topics, as well as packaging redesign, strongly support the goals of the circular economy. However, recycling may increase the levels of potentially hazardous chemicals in the packaging material, and too high migration into food as a consequence. Since exposure to certain chemicals migrating from food packaging can cause serious health risks, like chronic diseases, it is necessary is to assess the safety and quality of packaging.
That's why it is often a great challenge for producers to use innovative raw materials, coatings, and post-consumer recycling additives to produce more and more ecological packaging. Such modern packaging should be biodegradable or recyclable, without negative impact on the environment, while ensuring that it is food-safe and compliant with relevant regulations for Food Contact Materials (FCMs). And that's why packaging producers need reliable partners who will support them in this task.
Who are we?
J.S. Hamilton is a Central & Eastern Europe-leading laboratory in the field of testing packaging for the food, cosmetics and pharmaceutical industries. We're an independent research center offering knowledge and experience as well as a wide range of analytical methods and a reliable partner of the food, packaging, plastics processing, and paper industries. Our expert team ensures impartial assessment of the quality, compliance, and safety of products.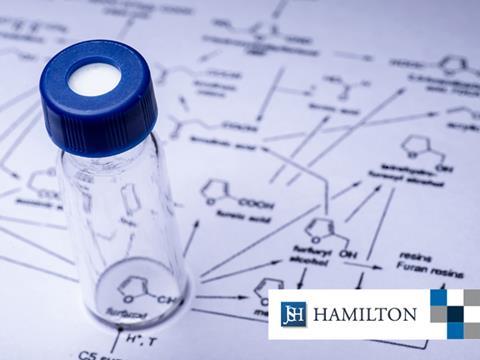 How do we work?
We support our partners' business growth and development, confirm their credibility, responsibility, and innovation. J.S. Hamilton Poland Sp. z o.o. is a laboratory that comprehensively combines consultancy services with a wide range of analytical research, and our expert team ensures an independent assessment of the quality of products. Our central laboratory in Gdynia and our network of specialized local laboratories have been offering a wide range of accredited physic-chemical, microbiological and sensory analyzes since 1949.
J.S Hamilton's experts advise the appropriate and optimized configuration of testing plans in order to ensure compliance with relevant national and European safety regulations, as well as with specific requirements of clients, organizations, and retailers.
What do we offer?
We offer a range of consultancy and testing services for a wide range of industries – visit our website to see a full list.
You can learn more about our dedicated offer for packaging products here.
This content was sponsored by J.S Hamilton.