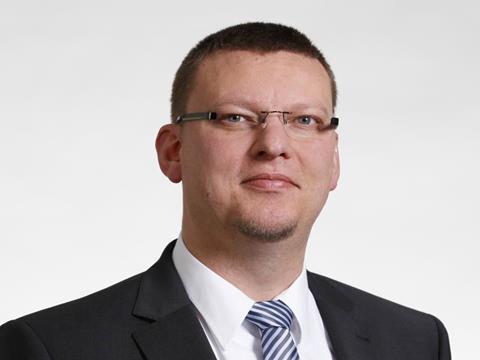 Hugo Beck, the world's leading manufacturer of horizontal flowpack, film packaging and post-print processing machines, has appointed its new International Sales Manager, Mario Möginger, to provide cross-sector sales support and with specific focus on applications in the automation and flowpack sectors.
Möginger has many years of experience in mechanical engineering and has previously held a variety of senior national and international sales positions, most recently as branch manager at J. Schmalz GmbH.
Commenting on his appointment Möginger says "During my career I have come to know Hugo Beck as a company with a high level of visibility in the marketplace and excellent technological expertise. When the opportunity arose to join the business, I immediately saw the potential to build on this platform and use my experience to promote Hugo Beck as a global leader in the supply of horizontal film packaging solutions."
"With his in-depth knowledge of different sectors and many years of sales experience, Mario is perfectly suited in terms of the specific challenges that mark projects in the field of corporate automation processes", says Timo Kollmann, Sales Director and Authorised Signatory at Hugo Beck. "Mario's strategic thinking and knowledge of the needs of our customers will support Hugo Beck in the expansion of our international market position and we are delighted he has joined our business."
More info: