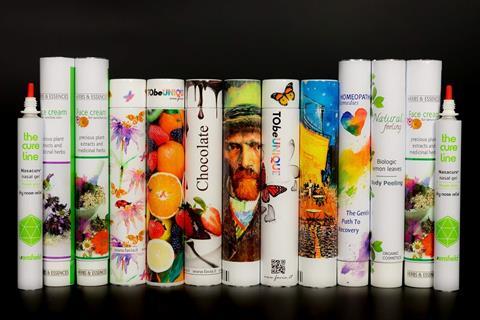 The key role of the internet
In the submerged market, the web plays a key role: the sale of drugs and often also of counterfeit cosmetics goes first from the internet. A few weeks ago, in September, Interpol's Pangea X operation led to the record seizure of 25 million counterfeit medicines and drugs in 123 different countries, sold on the internet, for a value of over 43 million Euros. Pangea X led to the arrest of 400 people and the closure of 3,584 websites, stopping more than 3,000 advertisements promoting the sale of counterfeit medicines.
Among the most required products in "fake" websites we find remedies for weight loss, for inflating the muscles and the so-called "pills of love"; but surprisingly in the list there are also analgesics and flu remedies. The search for online medicines can't therefore only be attributed to a possible embarrassment in requiring a prescription or at the drugstore counter but also more simply to a new buying habit, together with a growing "fake" ability to be confused with authentic drugs.
Packaging design as an anti-counterfeit resource
In the struggle against counterfeiting, packaging design can play a decisive role. Packaging is fundamental for brand awareness: a recent survey by Nielsen Institute defines it as the "black horse" of sales, or the secret weapon that can endorse the final purchasing decision from final consumer. In such a context, the challenge is to find a packaging that enhances the uniqueness of the product and at the same time protects it.
Renato Favia, CEO of Tubettificio Favia, says: "Packaging is the natural complement of the product: enhances it, simplifies its fruition and communicates its values. For us, this represents a challenge and behind every challenge there is always an opportunity to grasp. "
The ToBeUnique project was designed precisely to focus this goal.
More info: