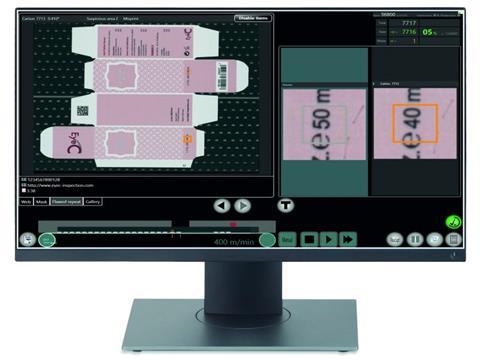 EyeC will exhibit quality control systems in hall 9, booth 215 at Fachpack. EyeC systems ensure conformity standards throughout the entire packaging production.
If used within workflow systems, like Esko Automation Engine, the EyeC Proofiler Graphic enables automated PDF proofing, avoiding errors before plate production, the company reports.
The EyeC ProofRunner Carton Folder Gluer enables 100% print inspection on existing folder gluers, allowing printers to have the highest quality standards at maximum productivity. The EyeC Proofiler 600 DT performs comprehensive print sample tests during outgoing or incoming quality controls. An enhanced pharma workflow enables a central, database-driven audit trail for pharmaceutical packaging.