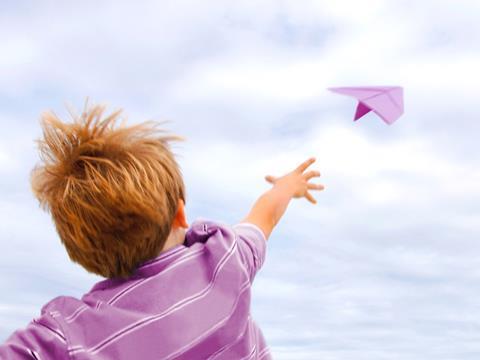 In a bid to strengthen its position in the global pressure-sensitive adhesives market, Evonik has launched its new TEGO RC 1442 silicone release coating.
TEGO RC 1442 is based on Evonik's existing RC 1400 series technology, and has been developed for fast curing pressure-sensitive adhesive (PSA) applications. The company says that its new solution provides excellent anchorage to substrates and delivers stable release values over time, even under humid storage conditions.
"The increasing demand from our PSA market customers for globally available, easy-to-apply and high-performing UV curable products inspires us to continually review our portfolio to ensure that we deliver the solutions our customers need to meet changing market dynamics like the growth in online shopping," said Stefan Stadtmueller, global head of TEGO RC silicones at Evonik.
Reportedly suitable for release liners for use in all applications, TEGO RC silicones can be used for industrial release liners, self-adhesive labels, graphic arts, tapes and hygienic products including, food packaging and food contact applications.