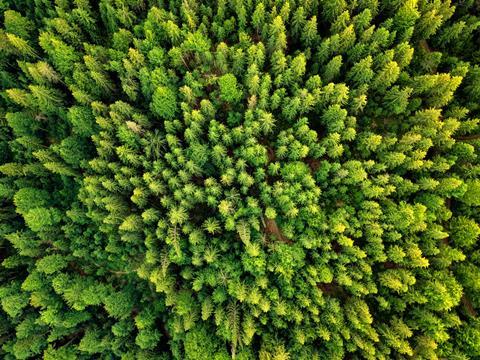 Pro Carton's Tony Hitchin points out: "according to the Cambridge Dictionary, sustainability is the idea that goods should be produced in ways that do not use resources that cannot be replaced and that do not damage the environment. The origin and end of life of materials is, therefore, key as to whether a piece of packaging is truly sustainable and thus environmentally-friendly. Interestingly, over a third of our survey thought sustainability was just another word for recycling!"
When asked to choose the most fitting meanings of 'sustainability', 55% said that it meant using materials that do not deplete the earth's natural resources, while 53% said it was about reducing packaging and 43% said it was about recycling materials, regardless of where they come from. The most important element, however, of their company's environmental packaging strategy was light-weighting – with 63% saying this was extremely important.
Hitchin added: "Sustainability is about so much more than recycling or light-weighting. There really is little environmental benefit in light-weighting a material that is not recyclable or biodegradable.
"Whilst it's hugely encouraging to see packaging decision-makers understanding the value of environmentally-friendly packaging and that all of them agree that packaging is a key element of the marketing mix, we need to help marketers make more informed decisions to ensure that we don't further damage our planet", concluded Hitchin.