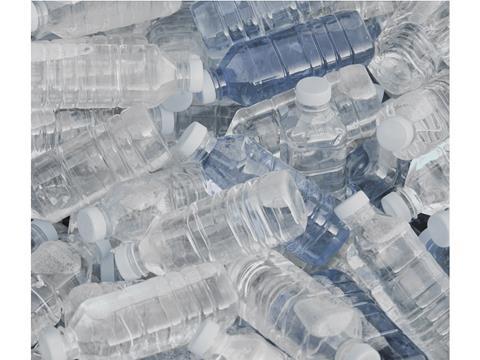 BAM 2448, Beardow Adams' latest innovation in end-of-line labelling adhesives has passed Returpack Kft's strict standards for alkali wash-ability. In meeting this standard, it ensures that users can achieve a greater level of corporate social responsibility in recycling PET, glass and metal cans.
BAM 2448 enables the labels to be readily washed off, at a lower than typical temperature, surpassing the industry standards by some way. In doing so allows energy savings through the alkali wash cycle and a greater level of recyclable PET content can be retrieved versus standard end-of-line labelling adhesives.
Lesley Sheldon, COO comments, "The continuous development process of Beardow Adams, allows us to formulate these proactive developments, to add benefit and value to our customers products. Environmental awareness will become ever more prevalent in today's socially conscious world and we have to play our part to build a sustainable future."
Other highlights of Beardow Adams environmentally focused range are the bio-based and vegan grade adhesives designed to help adopters meets their sustainability and CSR goals. All of Beardow Adams hot melt adhesives are 100 per cent solid formulations and free from solvents, giving users piece of mind in their environmental credentials.