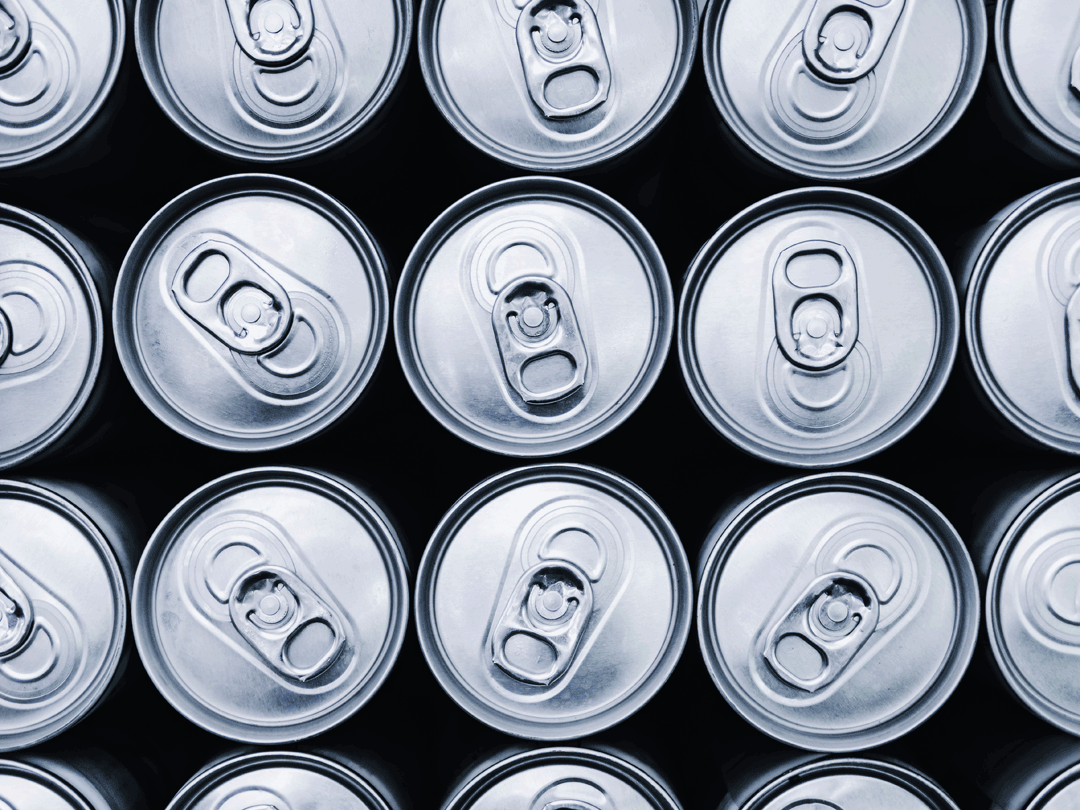 Ball Corporation has announced the Science Based Targets initiative's (SBTi) approval of its targets to reduce absolute carbon emissions within its own operations by 55% and within its value chain by 16% by 2030 against a 2017 baseline.
"The private sector has a vital role to play in accelerating a low carbon economy and, as the world's leading supplier of sustainable aluminium beverage packaging, we are dedicated to doing our part for our customers and the planet," said Kathleen Pitre, Chief Commercial and Sustainability Officer. "These approved science-based targets demonstrate our commitment to helping our customers reach their sustainability goals and deliver lower carbon packaging that enables a circular economy."
Organized by CDP, the United Nations Global Compact, the World Resources Institute, and the World Wide Fund for Nature, the Science Based Targets initiative is a collaboration between more than 800 global companies that have set clearly-defined corporate emission reduction goals aligned with the latest climate science.
Over the last year, Ball says that it has signed renewable energy agreements to address 100% of its North American energy use, achieved a global first for can manufacturers by earning the Aluminium Stewardship Initiative Certification for all 23 of its EMEA plants, and earned its place on the Dow Jones Sustainability Indices for the seventh consecutive year. This year, Ball plans to announce additional renewable energy agreements in the EU and launch its comparative life-cycle assessment for the United States, Europe, and Brazil with the goal of helping the beverage industry move toward a truly circular economy.