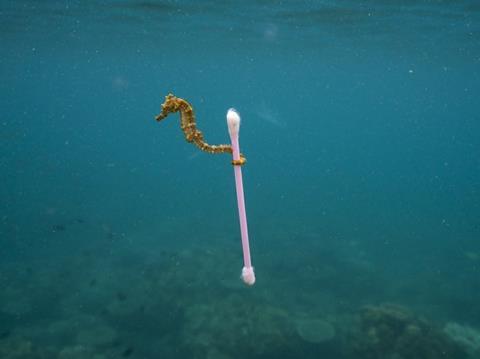 2019 was an exciting year for the packaging industry, with a range of announcements, pledges, and policies having been revealed by organisations from across the value chain. Take a look at our five most-read articles of 2019 for a refresher on the key developments and trends from the year that just ended.
1) Getting ready for the German Packaging Law
On January 1st, 2019, the new German Packaging Law came into force. Packaging Europe took a look at what German companies and those selling their packaging into Germany had to bear in mind, and how companies and associations prepared for the change.
2) Are Alternatives to Single-Use Plastics the Answer?
National Geographic and Sky Ocean Ventures launched a global search for alternatives to single-use plastics in 2019. Libby White asked Valerie Craig, Deputy to the Chief Scientist at the National Geographic Society to explain the motivation behind the challenge.
3) The debate: Biodegradable and compostable plastic bags
A study conducted by researchers at the University of Plymouth, designed to provide insights into the environmental deterioration of plastic bags made from different polymer types, was the subject of some dispute in 2019. Victoria Hattersley invited François de Bie from European Bioplastics, and Professor Richard Thompson from the team at the University of Plymouth, to give their respective takes on the study and its conclusions. The resulting discussion makes for interesting reading.
4) Pioneering sorting technology: HolyGrail project moves towards a circular economy
This article explores the HolyGrail project, led by Procter & Gamble and facilitated by the Ellen MacArthur Foundation. The project officially closed on May 23rd, following three years of innovation in the improvement of post-consumer recycling using chemical tracers and digital watermarks, with the aim of moving closer to a circular economy.
5) Colgate Designs New Recyclable Tube
Colgate finalised the design of a first-of-its-kind recyclable toothpaste tube in 2019. The Association of Plastic Recyclers (APR) announced its recognition of the new tube – an essential step in bringing it to the public. The Colgate design was the first oral care or personal care tube to earn APR recognition for recyclability.