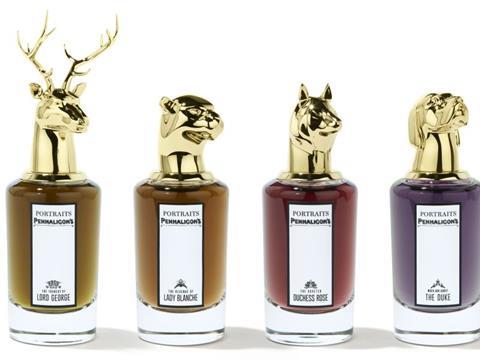 TNT Global Manufacturing has designed and manufactured the caps made of zamak and the collars made of aluminum and brass for the Portraits' Collection of the British brand, Penhaligon's.
The technical challenge lies in the accuracy and fineness of the details, which required a complex production process - injection, demoulding, assembly - especially for the head of the deer. The decoration and finish are also at an exceptional level of quality: once, each piece has been manually polished before gold galvanization, as a goldsmith's work.
Penhaligon's also, entrusted TNT Global Manufacturing for the realization of its beautiful Trade Routes' boxes, decorated with a look-like wood pattern. To be discovered for the first time at PCD on January 18th and 19th, # C14.
Four years of existence, 12 employees, 14 million USD turnover in 2016: TNT Global Manufacturing confirms the excellence of its know-how. Zamak suits particularly to the perfume, cosmetics and make-up industry, thanks to its many properties: stability, malleability, resistance, hardness and skin tolerance.
More info:www.tntgm.com