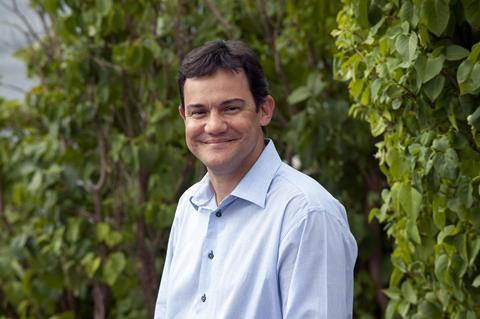 With the Tetra Rex Bio-based and the Tetra Brik Asepctic Edge Bio-based Tetra Pak has launched a range of cartons manufactured solely from paperboard and plastics derived from plants. We were keen to keep using bio-based materials that can be mixed with other conventional polymers into the same recycling streams.
Our next step to start expanding the capacity for manufacturing bio-based materials. The industry for several decades has been dedicated to very large, very efficient plants that use oil to produce polyethylene and polyesters, and bio-based materials are not competing at the same scale yet. The interest from consumers in bio-based products gives us the confidence that we can go out in the market and look for supporting additional investment that will unlock more bio-based polymers to be produced. That is our next step. We don't want to use biopolymers that are made exactly like the old conventional ones. We want to create a new industry.
What new sustainability demands do you see in the future?
We have an opportunity where society at large is committed to change, and so I think this is an opportunity to drive more collection, more recycling and regulation that supports all of this. Plastics is what you see on the news every day, but there is so much recyclable packaging material. Plastic floats, that's why it's more visible.
But it would be a mistake to just talk about ocean health by removing waste and not take climate change into consideration. The water temperatures are rising in the ocean and that is going to be devastating for ocean life, and the increasing patterns of draughts and floods will be devastating for food production. Climate change is the big challenge we face as society. So I think we at Tetra Pak have quite a lot to reduce our carbon footprint, but of course I think we have to do more, and everybody else has to be more, because the challenge is so big.
Being circular is good but not good enough. The circle needs to be powered. Energy and materials have to be renewable. Our challenge is to create a circular economy that runs with renewable energy using with renewable materials and has the lowest possible carbon footprint.