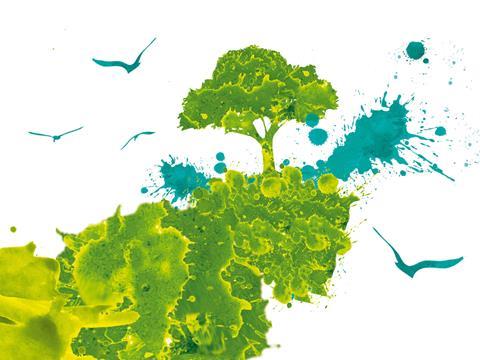 Packaging Europe today launches the third edition of its prestigious Packaging Sustainability Awards. The winners and shortlisted submissions across multiple categories will be announced in the July edition of Packaging Europe magazine.
The philosophy behind the Packaging Sustainability Awards is to celebrate innovations throughout the packaging supply chain which make the greatest contributions to boosting sustainability. Packaging converters, machinery manufacturers, raw material suppliers, research institutions, consultancies, retailers and brand owners are all eligible to submit their innovations and solutions for consideration. Entries are not restricted to Europe, since we intend the Awards to inspire cross-pollination of the very best new ideas and best practices from around the globe.
We will be acknowledging the best new solutions and the most innovative collaborations in the following categories:
Weight Reduction – the best solutions in lightweighting, thinner walls, migration from rigid to flexibles, etc.
Circular Economy – innovations in recyclability; innovative use of recycled feedstocks; advances in recycling technologies.
Cutting Food Waste – recognising advances in barriers, extending shelf-life, MAP, portion packaging, etc.
Bio-Based Packaging – acknowledging the biggest achievements in bio-based packaging, from paper to bioplastics.
Machinery – innovations in packaging machinery which reduce energy consumption, cutting waste or increase production line efficiencies.
Best practice – which retailer or brand owner that has achieved the most in green packaging and minimising the environmental impact or its supply chain?
In addition, we will be celebrating an overall winners of Best sustainable packaging innovation.
Packaging Europe accepts both self-nominations and nominations from third parties. Entries should be nominated on the basis of products launched or activities undertaken in the 12 months since June 2016. To nominate please email editor Tim Sykes at ts@packagingeurope.com. Indicate 'Sustainability Awards' in the subject line, providing 200-400 words about the entry and noting the category or categories for which you wish to nominate it. Tim will be discussing ongoing nominations on Twitter at @PackEuropeTim. The closing date for nominations is Monday 12th June 2017.