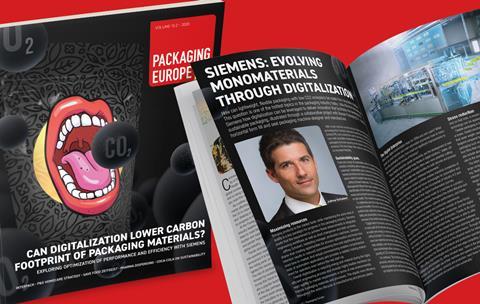 The latest edition of Packaging Europe is here! Perfect reading if you are, like us, working from home for the foreseeable future.
This edition includes exclusive interviews with Siemens and Coca-Cola and in-depth looks at e-commerce packaging and the impact of coronavirus on the packaging industry.
The magazine can be read online here.
To stay up to date with news, resources, and insights from Packaging Europe, subscribe here.