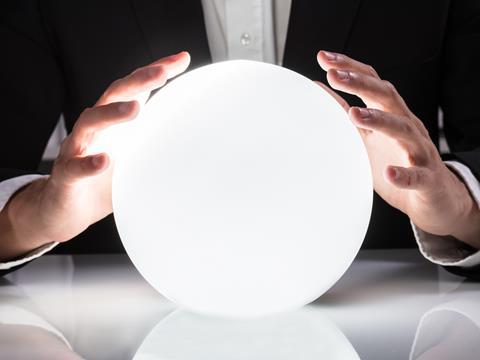 Trends to look out for include:
'Do not disturb' – this pastel palette is serene, soft, and minimal, though all but one have a dusty cast that quiets them even further.
'CTRL+F' – this story is more fearful, focusing mainly on the apparent loss of control and is represented by ambiguous, enigmatic, and contrasting colours – both light and dark, solid and transparent, with two of the five including a glitter effect.
'Made in Human' – in our increasingly technical world, we can still take some comfort and pride in the things that make us uniquely human. One of the colour chips is made by 3D printing – a canvas-beige with a brush stroke of purple symbolising the human creativity in this machine-made artefact. Others include, 'One face, one human race' that is a totally random combination of several colours, making every chip is unique, and yet all are part of the same family.
Umswenko – celebrating the energy and optimism of the 1.1 billion 'Afrillenials'. The colours chosen to represent this trend are not stereotypically African; the brightest of the ColorForward 2019 palettes, yet somewhat toned down, such as the apricot orange 'Tribeat' and the jade green 'La Sape'.