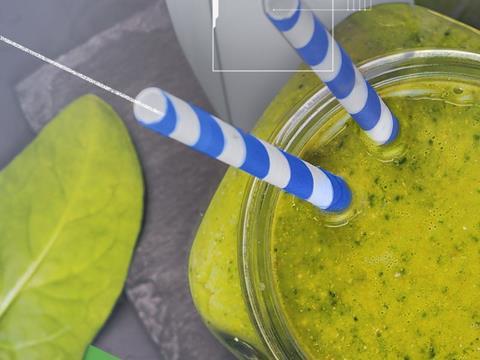 Straw Trek – the next generation
So when Sukano and NatureWorks, two global market leaders in PLA – and its modification for optimal product performance – got together, a new, broad market opportunity was born. Sukano masterbatches reduce the brittleness of PLA, which allows precise cutting during production and avoids splintering and rough edges. Combining melt enhancer additives in Ingeo™-based PLA masterbatches, Sukano concentrates promote dimensional stability and greater flexibility without cracking at temperatures of 110° to 120°C. The additive masterbatches formulations are also designed to maintain the high transparency required in straws.
Rethinking plastics
The last decade has seen the advent of plastics made from renewable resources (or bioplastics) entering the mainstream for packaging. Bioplastics like polylactic acid (PLA) have been viewed as sustainable in sourcing, manufacture and after-use – but, until today, they were unable to meet the market's criteria for performance in straws and replace the use of polypropelene. There is an opportunity to broaden the perspective on bioplastic materials for packaging. "We are thrilled that this collaboration between key players in the value chain allows us to bring an innovative alternative to the market. Using our combined experience, we are able to modify Ingeo™ PLA to customize its performance for a new end market – providing benefits to consumers and companies," comments Alessandra Funcia, Head of Marketing at Sukano. "At NatureWorks, we are helping rethink plastics. The replacement of conventional oil-based polypropylene by Ingeo™ in drinking straws is just one example of how bioplastics can help address sustainability, while still providing the high performance material required for this application," concludes Steve Davies, Commercial Director – NatureWorks Performance Packaging.
More info: