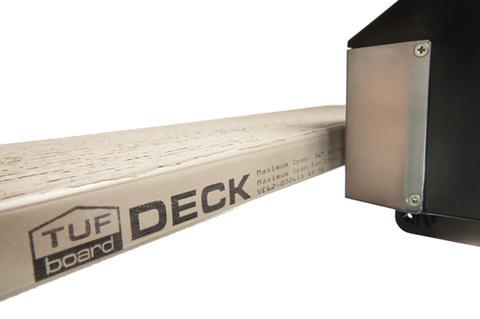 The CoPilot printing system offers competitive advantages over thermal ink jet-based printing systems. CoPilot users can expect 30 per cent larger print, increased throw distances, near 100 per cent ink utilisation, and the ability to print on a variety of porous and non-porous substrates. Best of all, the CoPilot utilises ink manufactured directly by Squid Ink, eliminating the high ink costs associated with thermal ink jet printhead OEMs.
The CoPilot is available now through Squid Ink's worldwide network.
This content was sponsored by Squid Ink.