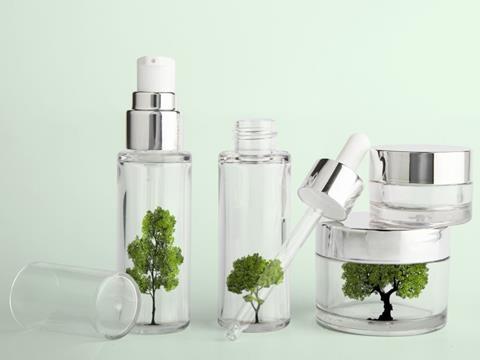 Sustainability and respect for the environment are two key concepts when developing packaging for the cosmetics industry. For this reason, Rafesa, a key company in perfumery, cosmetic and pharma packaging distribution, has launched a new line that is completely recyclable.
The new line offers different bottles with different measures, among stand out jars of 15ml and 50ml and a bottle of 30ml available with a dropper and pump dispenser.
The PET is 100% recyclable and as well as having a high resistance, it is compatible with most components that are used in the formulation of cosmetic products.
Another stand out feature of this pack is its elegance. The bottle is also lighter and less fragile than glass.
More info: