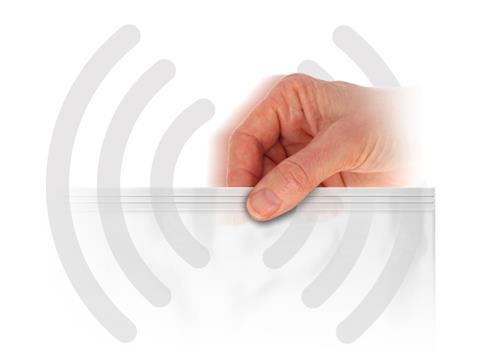 A disruptive closure technology, Sensus™ has been introduced by US-based Zip-Pak ®. Part of a family of resealable innovations called 'Sensory Feedback Fasteners', the Sensus zipper is engineered to produce a more solid resealing motion and an audible 'click' that appeals to consumers. This combination of tactile and audible feedback is conceived to help the consumer ensure the package is firmly sealed. Aside from the functional benefit, this satisfying sensory experience at the Second Moment of Truth when the consumer interacts with the product at home will be appreciated by brand owners.
"Research has proven that consumers react more favorably to closures that offer a tactile or audible affirmation that the package is sealed," says Erin Henry, senior marketing manager for Zip-Pak. "Sensus provides customers a quality resalable solution and value-added consumer interaction."
The solution is suitable for various flexible packaging substrates and thicknesses. The manufacturers envisage a wide range of flexible packaging applications, including cheese, meat deli products, cereal, pet treats and personal care.
"Zip-Pak works tirelessly to deliver flexible closure systems that bring value added results for consumers," says Henry. "The entire line of Sensory Feedback Fasteners is testament to that commitment and we look forward to continuing to work with the industry at large to innovate even further."
The LDPE zipper is available for most any pouch size and for new or existing SKUs. Available as a single or double zipper profile, Sensus is suited to form-fill-seal machine applications.